Why is Brand Naming essential?
Nomenclature is a term used to signify a list of names and the system of principles, procedures and terms associated with naming a particular object or property. In this case, the vocabulary applied to the brand. 
Brand naming is a crucial business asset that is also the most durable. It is paramount for making the critical first impression wherever your customers see it, be it on a website, TV, newspaper, or packaging material.
So, what makes a great brand name?
A great brand name is distinct, memorable, easy to pronounce, emotionally appealing and capable of delivering your brand's promise and strategy.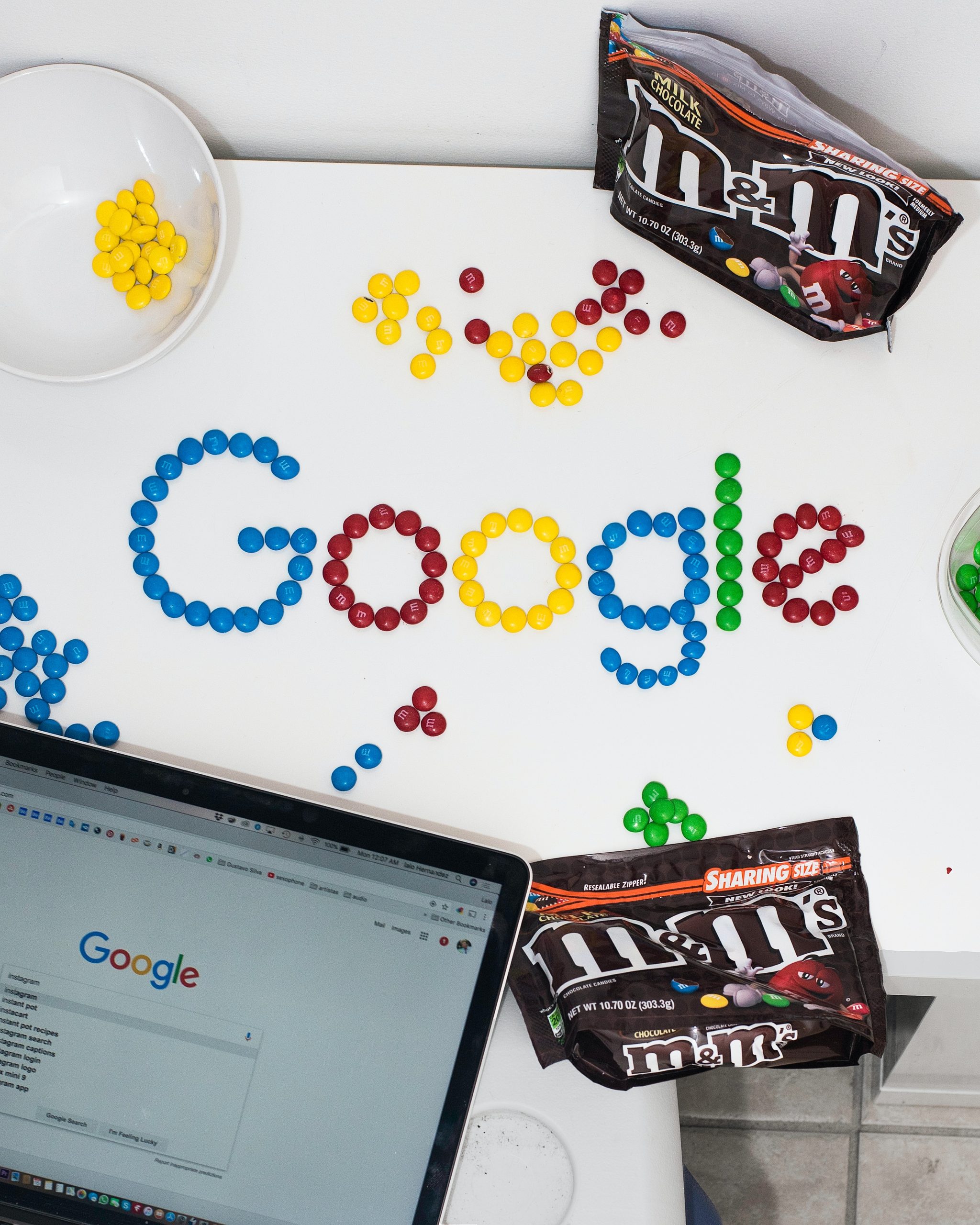 What is an excellent Name?
Do you think your brand name is different? Perform a simple Google search to verify its uniqueness. Choosing the right word that encompasses your brand's purpose and value and at the same time portray an image you desire could be a crucial factor for your brand's success. 
For example, if you are aiming for a global brand, choose a name that matches international standards, a name that may not sound offensive or look out of place in another country. Consider the target audience before naming your brand. 
For example, starting a regional newspaper with a regional name indicates that the brand targets a particular language population. The chosen brand name should never confuse your target audience. 
Our brains retain things that impress us and flushes out the rest. Your brand name should be appealing, catchy and memorable. But it should not be hard to pronounce, hear or understand. 
The brand name is a critical asset for your organisation because customers use the name and brand experience to form an emotional connection with your brand. Ensuring the quality of your products and services is paramount, but a distinct and appealing name enhances your competitive advantage. 
Can you start Naming?
Your brand name will be one of the most identifiable elements throughout its life cycle. Choosing the right time can be a challenging task for any business. Choosing a name is an emotionally driven one as it can say a lot about what your brand is. 
The brand name is just one aspect of your communication. An award-winning name starts with a clearly defined brand strategy; without it, there is no framework for the title and no way to judge it "right". It would be worth using the KISS strategy Keep It Simple Stupid your name does not have to do everything. Try to think of all aspects of a good reputation, and what you do with the title makes it sticky and remember "Hoover". There are nine main types of brand names.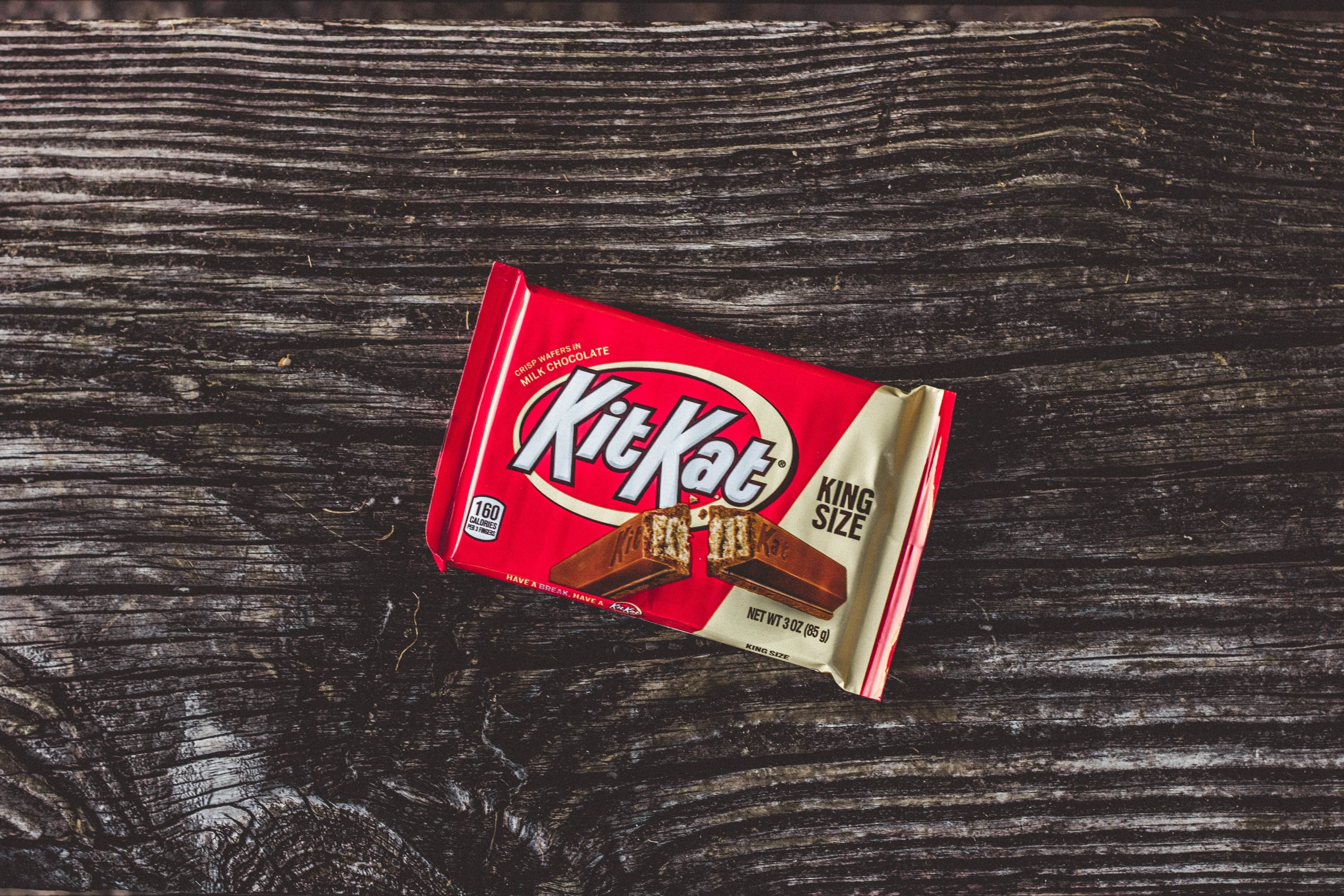 Playful names
Names that challenge ordinary thinking Bing / Prada / KitKat?.
Origin-based names
Brand names that pay tribute to their founders' Ford / Hilton / Ikea.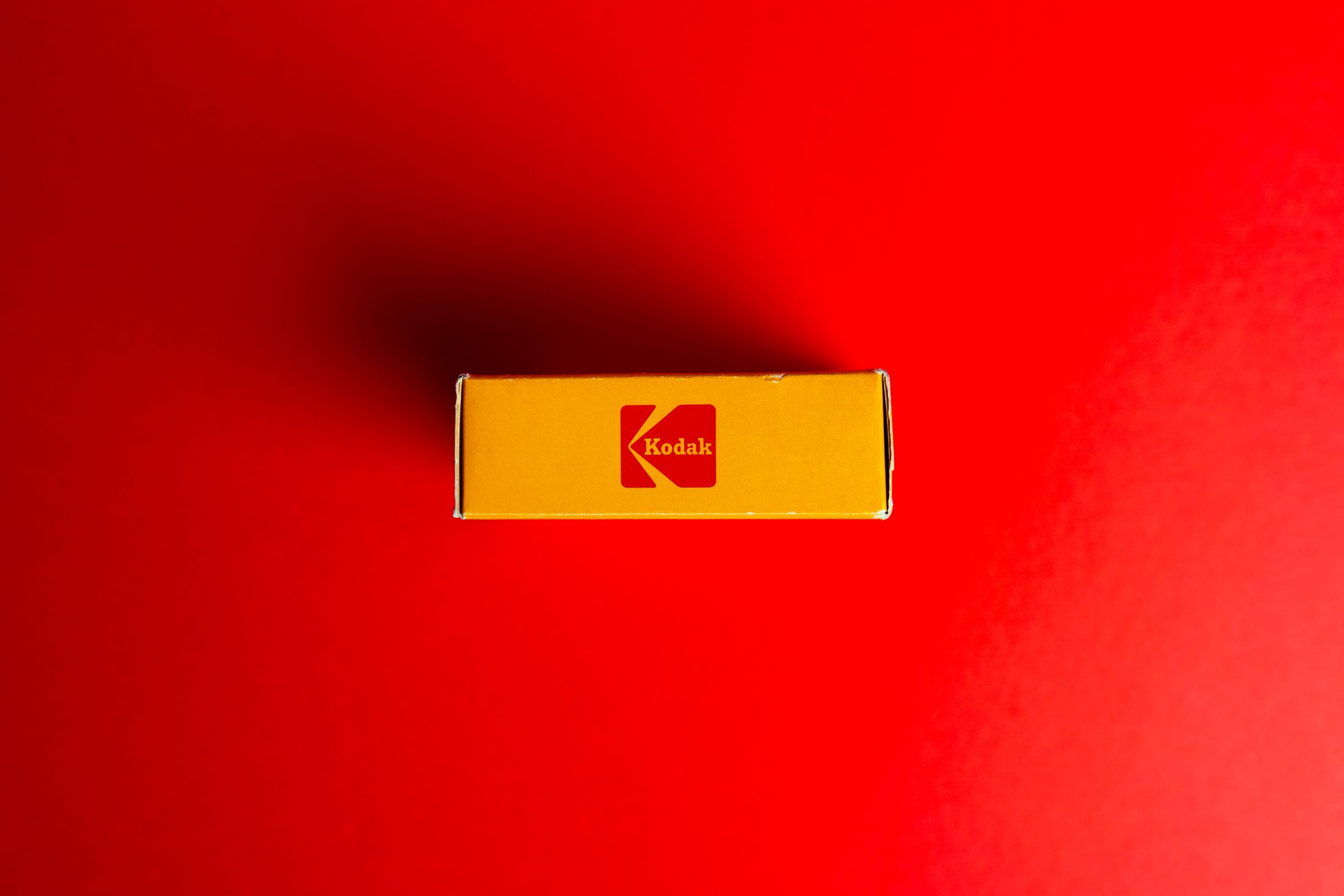 Invented names
Completely made-up words like Kodak / Garmin.
Descriptive names
Clear descriptions or attributes like Volkswagon / Caterpillar / Holiday Inn.
Technical names
Brand names with a play on modern tech like Panasonic / Fuji / Xerox.
Conjoined names
Brand names are a combination of two or more words like FedEx / Microsoft.
Acronym names
Brand names that started as a group of letters to become the common name like BMW / IBM / BBC / UPS
Metaphoric names
Brand names borrow from stories, cultural icons, or other dynamic forces like Apple / Mustang / Virgin.
Random names
Brand names are random words that sound appropriate to the brand strategy or brand overview, like Bonds.
Are you aiming for success in Naming your Brand?
As explained earlier, naming is an emotional exercise. Everyone involved will have an opinion, so having a robust naming evaluation system is critical.
Emotion should be out of the execution.
All names have a level of strength and weakness from this observation. You can only come about from knowledge-based discussion that has come from surveys in various categories. It is the art of discovery and exercise or deletion that makes the brand come to life. Scoring names with your internal group and then against a set of practical criteria can help give context to the front-runners of your selection.
Few suggestions
First impression of the name strong?
Does it sound/look good?
Is it easy to pronounce?
Against multiple sentences. Does it feel right?
Are quick associations positive? Does it have story appeal
Does it relate to the primary values of the business?
Does it need to be memorable?
When you say the name out loud, does it make you nervous?
Will it resonate with your positioning?
The more memorable, engaging, and thought covering the name is, the better remember, a brand name alone means nothing to the customer unless it's backed up with brand values. It is the experience created and delivered consistently over time that adds value and builds equity.