Why are brand launches so important?
Establishing credibility and articulating your market niche is vital during brand launch.
How can you make a great first impression?
3! 2! 1! We have a Brand launch! You only get one chance to make a great first impression, the adage says.
Well, that is not strictly true, but failure to plan well can prove costly. Before you go ahead and host a high-impact launch that gives a very short-term effect, consider getting someone else to brainstorm the big picture. If you plan it right, you can create a strong impression and mobilise your target market in the short and long term.
How do I successfully launch a brand?
Carrying out a successful brand launch is not just about having a big marketing budget or working with top influencers. It is also about knowing your audience and their value, especially when you are the challenger brand.
Your brand launch involves two very separate phases: first an internal phase and then an external phase. Before launching your brand, ensure that your team is on board and every customer touchpoint is in alignment and ready to deliver on your newly aligned brand promise. Once this is achieved, you can go all out and launch your brand in the big wide world and start delivering on your commitment to your future target market.
Start by launching internally.
There are two phases for your internal launch: the first one is for senior management and the second one is for your entire employee team. This sequence is important because you need to get all executives firmly on board before you start rallying the wider workforce. Our brand alignment process starts to include the broader force from the get-go. Meaning it is no great surprise when they hear about it in a company newsletter. Instead, they are already set for change and already have a level of ownership of the newly aligned brand. If you do not have the internal support for your freshly aligned brand, you may face an enormous backlash during brand launch.
Get your management onside.
Your upper-level team are engaged in the brand alignment process, so you do not need to unveil your new or realigned brand to this group as they have been the significant stakeholders in the process. Instead, use the internal launch as your chance to bring your brand into focus and build momentum for the launch.
Then undertake company-wide Brand Launch. 
Company-wide involvement in the brand alignment is necessary to preempt internal resistance and kick-start the brand-launch process of creating a team of brand champions for your new brand. It is essential to explain why you are branding, rebranding, or realigning your brand and how your efforts link to your business's vision and goals. Your internal brand launch should be both an education process and a company rally.
Now you are ready to introduce your brand to the wide world in which it will live.
If you serve a particular industry, consider timing your launch around a major conference or trade show. If you operate a local market, coincide your launch with an annual economic development conference, regional business fair, or some other event that brings regional leaders and media together in one place.
Launch a public-relations program to carry your brand message into your community, market area, and industrial arena. Ensure that the advertisement presents your brand and the promise it makes, in line with the products and services you offer when launching your brand.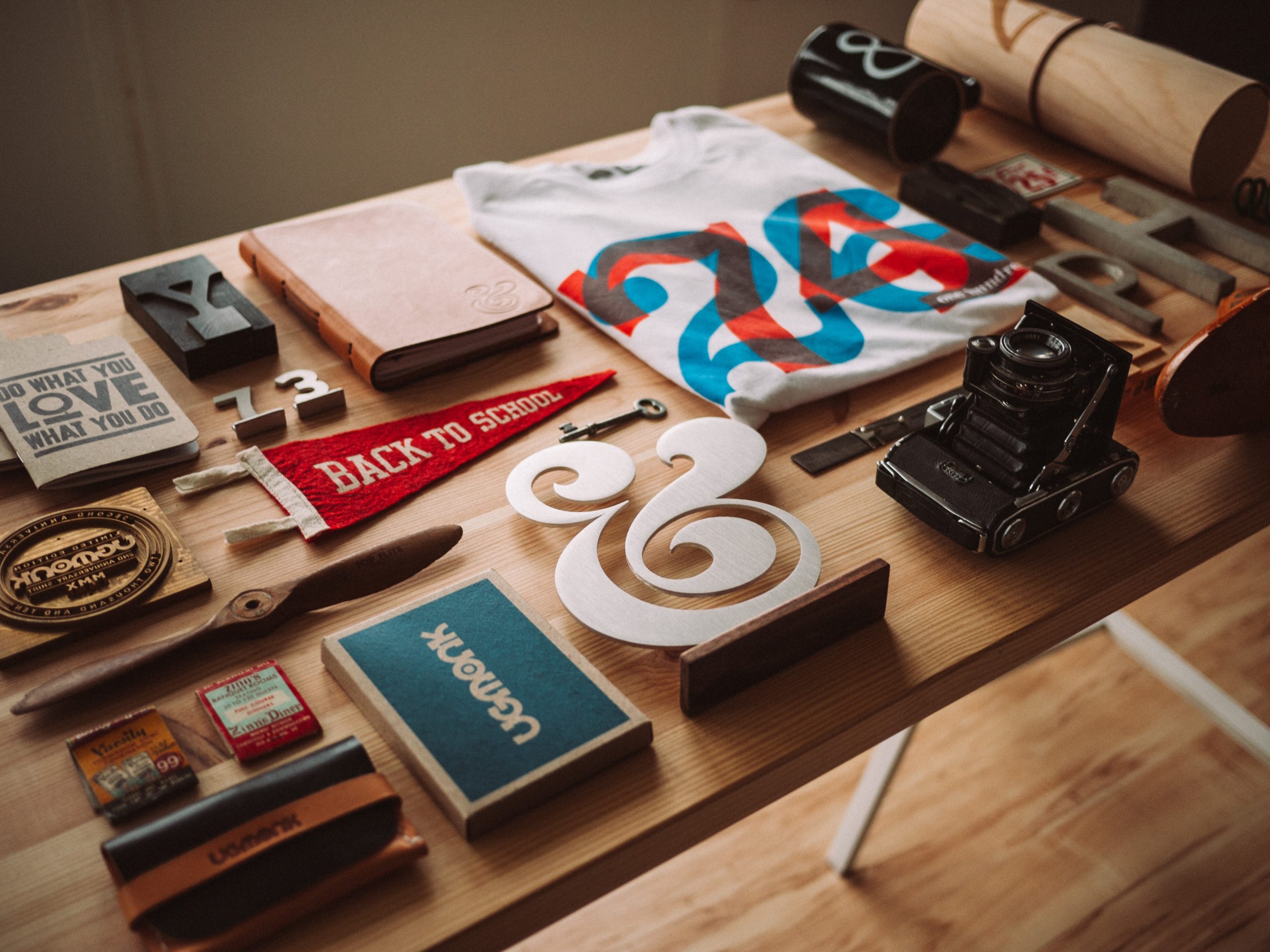 What is the best type of Brand Launch?
The best way to introduce your brand to your future customers is by choosing a launch that suits your brand and helps you connect and build a relationship with your target audience. Brand Launch One size does not fit all.
Make sure your launch is on-brand from the beginning. We find that brand launches that stay true to their purpose, values, and vision and can communicate their story to evoke connection and understanding can get maximum return on their brand launch.
We guide you through the following steps:
• Audience needs to want fears and goals.
• Competitors or current sources that fill this gap.
• Decision-makers, Influencers, Blockers
• Communications plan
• Call to actions, secondary and tertiary touchpoints
• Database capture
• Budget & ROI
• Segmentation and targeting to minimise risk
• Creative execution to maximise the impact
• Launch plan with timings
A professional brand launch plan will let you confidently focus on the moving parts that contribute to an excellent business strategy.
What are the benefits of launching a brand correctly?
You do not need the budget of Apple to make your launches stand out.
If you start well when launching your brand, you build a history of authenticity right from the get-go. Customers have an indelible impression of you that will not require expensive re-scripting.
Consistent brand communication through all touch points will give your target market a clear, strong image of your purpose and products.
That is something well worth getting right the first time.