Importance of External Brand Communications 
An external communication strategy helps to keep the conversation going with your customers, partners, and other external parties. It helps to introduce a newcomer to your brand. Many organisations believe that customers find them and buy things. But in reality, brand awareness and buying decisions are dependent on where the customers are in their purchasing journey. The questions to consider while crafting the external communication strategy include what do the customers take away from their first interaction? What do they remember? Do these messages guide them in their purchasing decisions?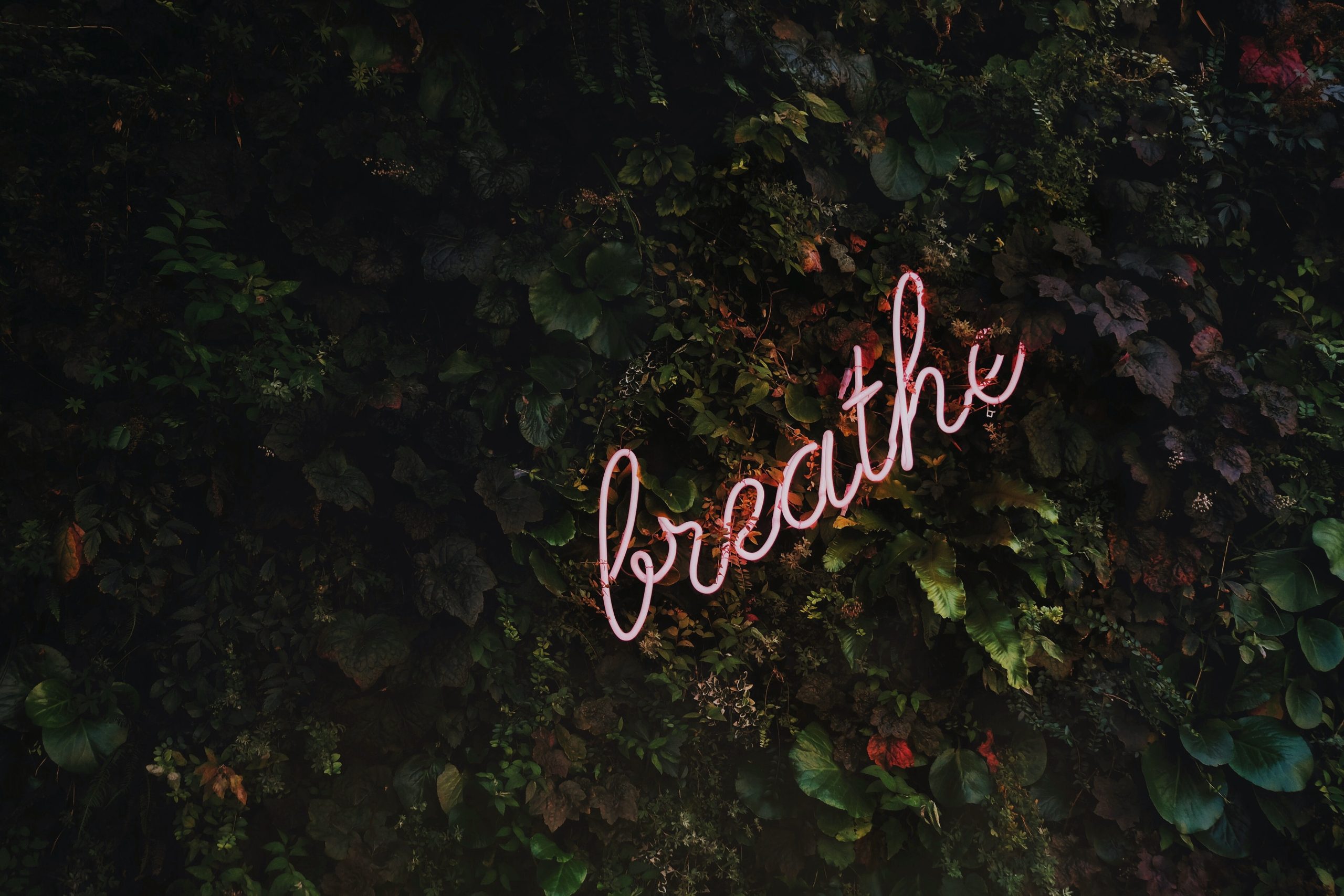 Shaping a winning External Communications Strategy
Effectively communicating with the outside world sharpens the brand image and strengthens the relationship with the customers. Many organisations rely on analytics to understand their consumer profile and enhance their external communication strategy. However, the following tips can help to get your external communication strategy on track.  
1. What other criteria should one consider apart from the focus on brand and consistency? As mentioned earlier, the customer's path to purchase is the key to your external communication strategy.
2. What should be the next goal?
The next step is defining your path to purchase and guiding the customers to their desired area. The customer's path to purchase helps to plan the message and your preferred communication platform.
3. What is the best type of External brand Communications?
Where is your client, and what's the best way to reach them at this juncture? Advertising? Activism? Catalogues? Content Marketing? Email? Event? Advertising? Mobile Apps? Newsletters? Phone Calls? Press Conference? Press Releases? Product Specification Sheets? Promotional Merch? Public Relations? Social Media? Or just via your website? The list goes on and on. Good customer knowledge and a clear brand strategy help align your communication plan with the strategies that can deliver the best ROI.
The more the future customers get to know you, the more they will consider you into their mix of choices which will eventually make them come to you. Your communication platform and your media choices play a role in making them your repeat customer.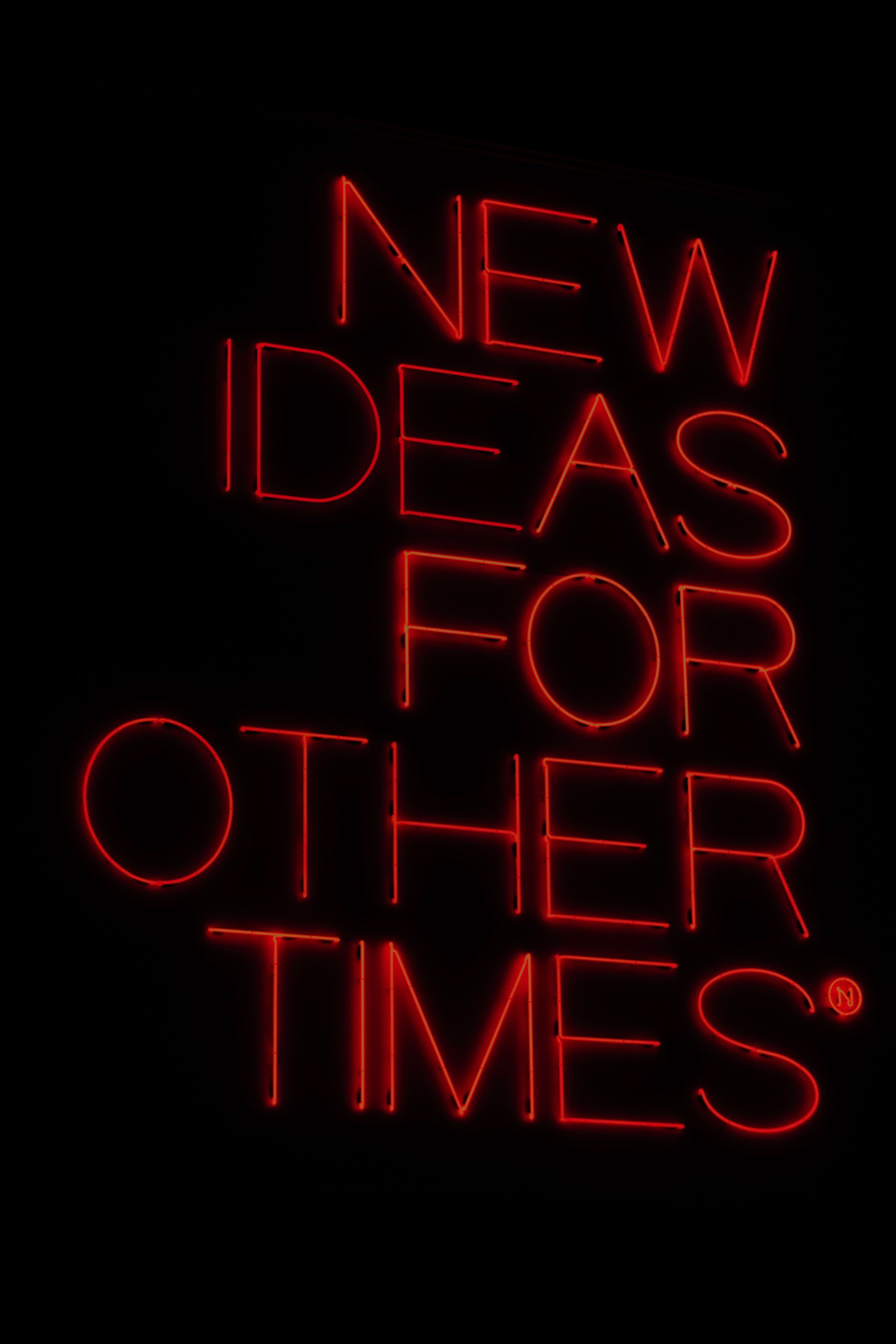 4. Your brand, your words, your vibe
It is easy to communicate with someone who shares your views and values. In the same manner, knowing your end customers while designing external communication strategies can make the process smoother. Carefully analysing your customer personas and identifying the preferences of the various target segments is therefore crucial. You are looking at all the shareholders of your brand and finding common points that resonate with everyone. Always keep in mind that the external community is looking for reasons to connect with you. It can be an investor wondering where to invest or a customer thinking about which brand to choose. Hence it is essential to make the right impact by developing a unique tone-of-voice and personality rather than merely copying your competitors' ideas.
5. Be clear and utilise the power of repetition.
In the world of external brand communications, finding a good balance between sharing unique ideas and repeating your brand's messages is crucial. Effective brand communication is all about creatively explaining the same things in ways that enable complete access to your brand information. Repeating certain aspects of your brand identity in your campaigns, events, and conversations with shareholders gives you a credibility level that's crucial for long-term success.
What are the benefits of Planning External brand Communications?
At its core, you'll save two things while building momentum in your brand: time and money.
Too often, organisations are guilty of producing mountains of communication materials and content without a clear understanding of the intended impact on critical audiences or the organisation's bottom line. It's a common misconception that only large corporations need a complete external communication strategy and program and can only afford them. But in reality, an efficient and effective communication platform is cheap. The key to ace the communications game plan is to understand what an "effective" communication strategy looks like, sticking to them, measuring the results, and adapting.
Building an external brand communications strategy is complicated. It requires you to think carefully about the various ways to translate your brand message into a language suitable for a range of different audiences. However, when used correctly, external communications can help in accomplishing a lot of essential brand objectives.
External communication is not just about marketing. And it is also about having honest, valuable discussions with the people outside of your brand. Through these discussions, you can develop valuable insights that realign your brand to the market. Communication is the key to any good relationship. Make sure that you have the right strategy for your brand.