Why use a Brand Identity System?
Pull it all together with a holistic brand identity system.
A brand identity system ties a brand's assets in a tangible method for use across everything from business cards to billboards, packaging to vehicle livery, and everything in between.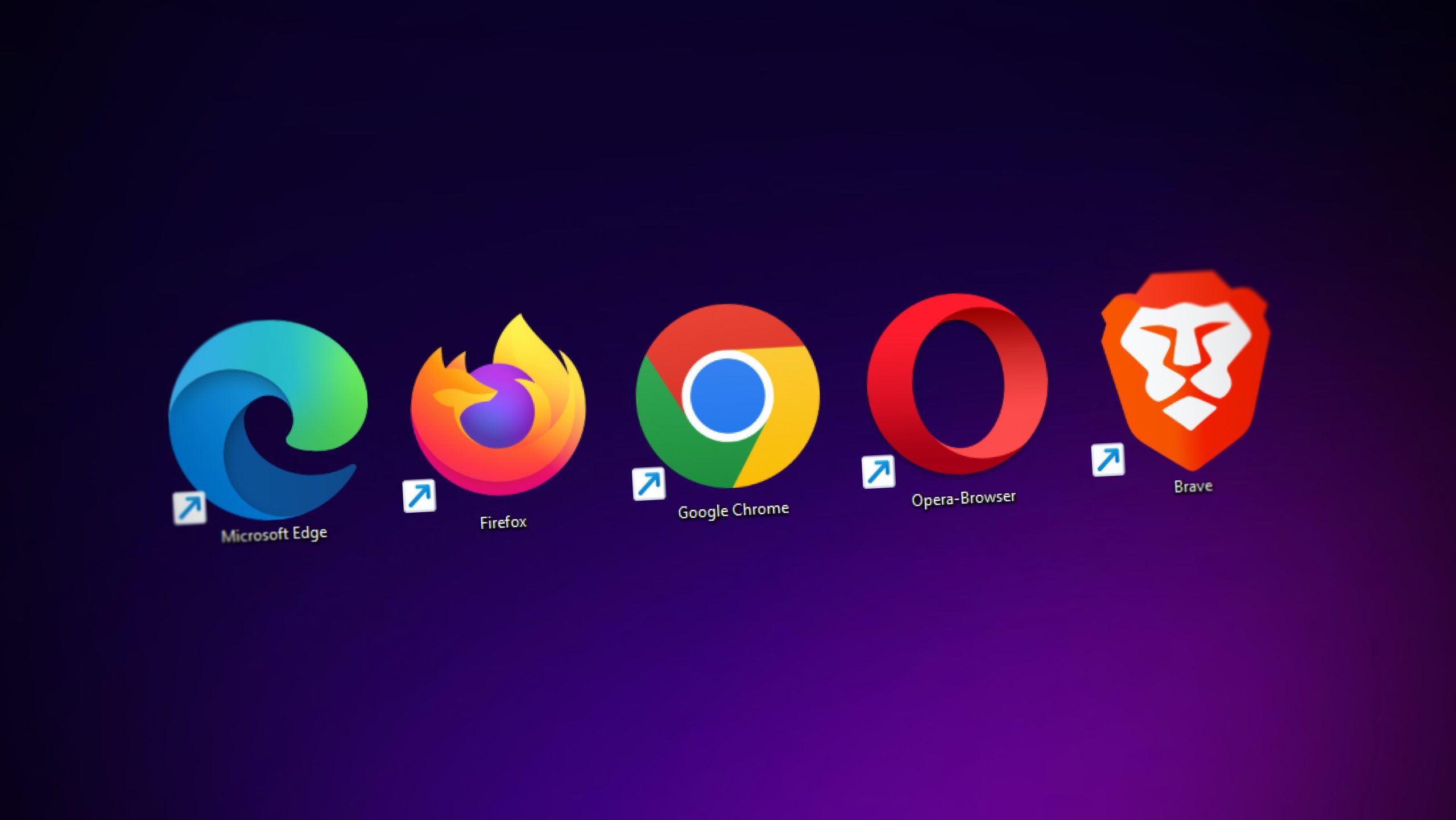 Your brand identity system is the bread that holds your brand sandwich together. It uses your brand assets to form a complete and holistic brand identity in a way laid out in your brand guidelines. It is an expression and reflection of your brand's culture, character, personality, and the products and services offered–inspiring trust with consumers, customers, employees and any other stakeholder.
How do I build a Branding Identity System?
Start with knowing exactly who you are. Then, begin with your brand strategy and develop it in line with your brand attributes. Using tools like our "attribute spectrum" help us form an agreement on what the brand assets are trying to say. From here, we give a visual start to your brand building world, followed by articulating your identity versions.
Once you have created your brand and its brand guidelines, you can refer to them whenever you plan for your content marketing. According to a Verde Group and the Wharton School study, two-thirds of all shoppers use more than one channel to make purchases. In addition, many customers purchase on their ninth interaction on the path to purchase with the brand. With the availability of numerous online and offline opportunities to make an impression, maintaining consistency across all channels and touch points is now more critical than ever.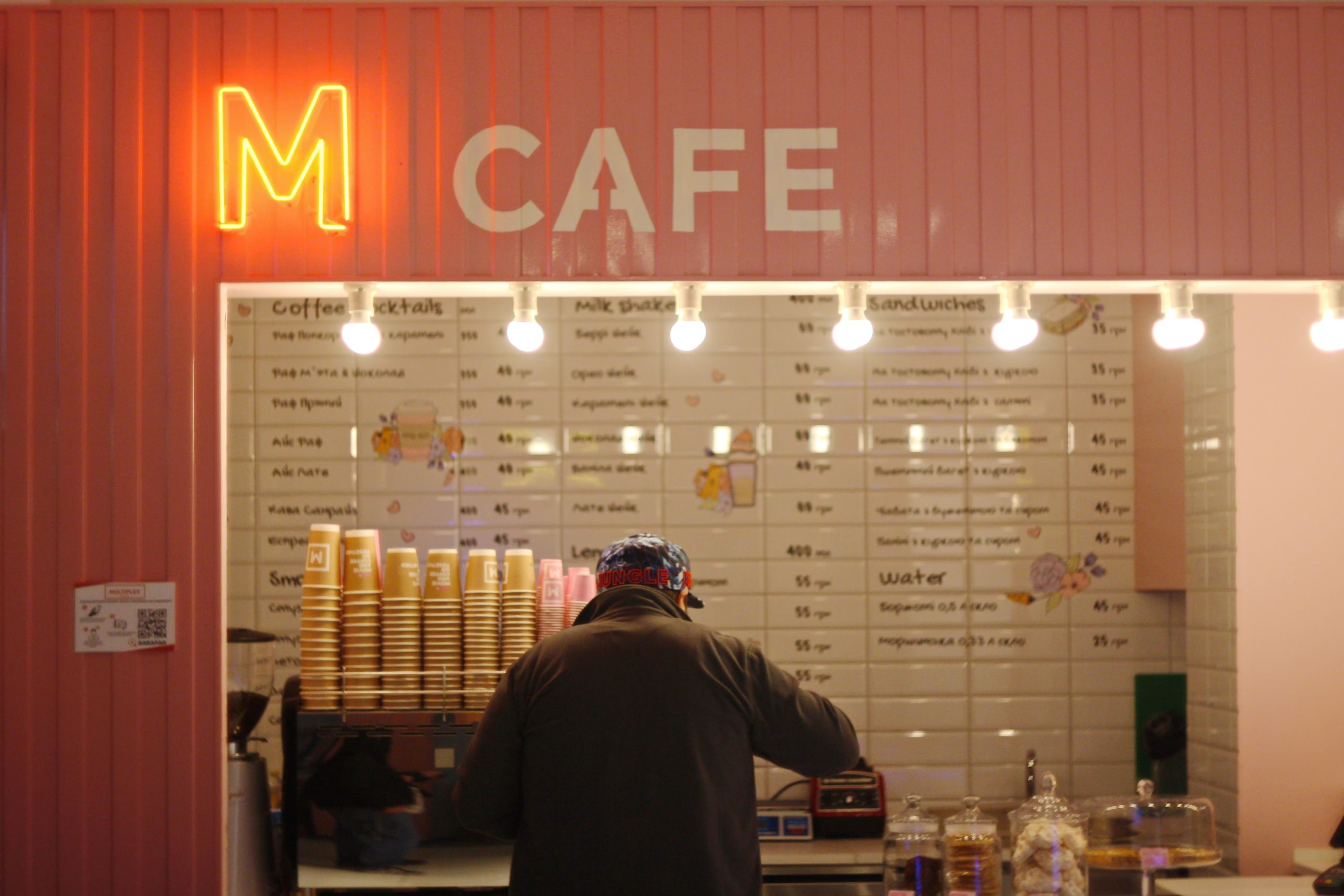 What is the best type of Brand Identity System?
A great brand identity system is consistent enough and walks a tight rope between being boring and easily recognisable. Keep your brand identity consistent but do not let it limit you down the line. If your brand is based on your authentic brand essence and not plucked out of thin air or purely based on fashion, you can adapt to a changing world and remain consistent.
Take a look at these examples to get a feel of how in-depth a brand style guide can be: Mozilla has an online style guide to help its open source community understand how to use its logos and trademarks for Mozilla, Firefox browser, and other products. These guidelines help everyone who works with Mozilla to protect Mozilla's brands.
Walmart has covered every conceivable way to use its corporate brand. This comprehensive guide includes direction on the brand's editorial voice and how to use its logo in print, online, promotional merchandise, and more. They even cover topics on appropriate fonts and ways to use symbols, icons and taglines correctly.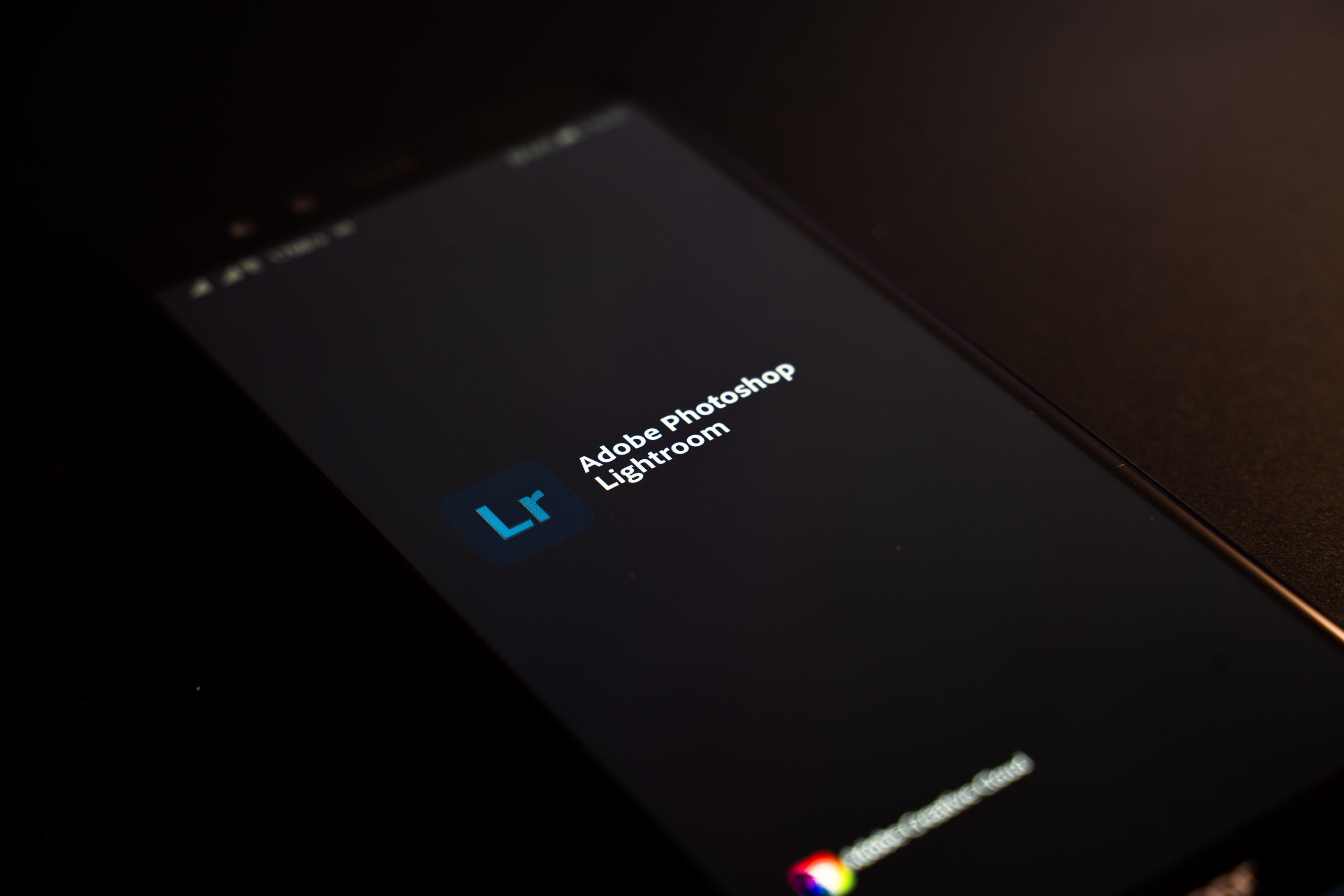 Now, your business may not be the size of Adobe or have the reach of Mozilla. In addition, you may have just begun your journey of establishing your brand. These style guides may look overwhelming, but do not fret; you need not create detailed brand guidelines. However, you should take the time to establish a foundation that guides your messaging, and you should ensure that it aligns with your business goals and the needs of your target personas.
What are the benefits of a Branding Identity System?
Build value in your brand
When a brand's identity is cohesive, it increases the brand's perceived value. Consistency allows your brand to appear more professional and reliable. Implementation of brand guidelines makes it easier for you to maintain the quality and integrity of your brand's image.
A cohesive brand identity backed by a brand tool kit and brand guidelines is highly beneficial for a business. A well-defined brand identity supported by consistent images and clear messages will create a feeling of long-term stability and recognition.
Creating Awareness
The more you work on your branding and identity, the more awareness you create. For example, Apple is known worldwide for its products. A consumer who sees it in a foreign country immediately recognises that it is an Apple product despite its foreign language labelling. Brand identity at its best.
Build consistency in the Marketplace
The more a customer sees your brand in the Marketplace, the more he/she will consider it while making a purchase. Maintaining consistency in your brand identity helps the customer to predict what he/she can expect from it, which in turn develop familiarity, trust, and loyalty for the brand. If you apply your brand willy nilly, then do not be surprised if you are perceived that way by your customers.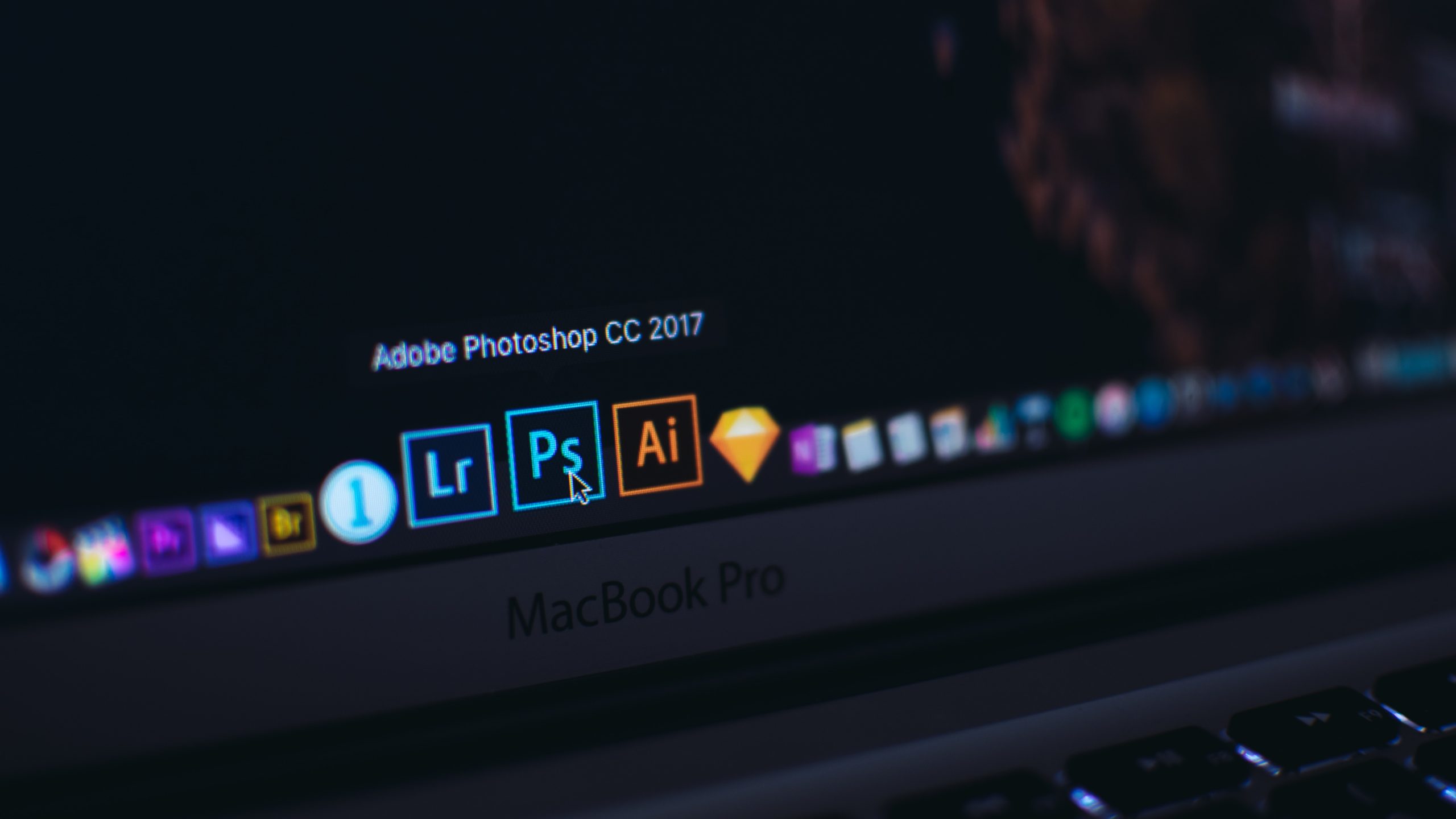 Consistency is critical when communicating offline or via your website, social media profiles, or other touch points. If your brand is fun and friendly on Twitter, it should have a similar flavour on Facebook and LinkedIn. Your messaging on LinkedIn may be less casual or more professional, but it should not sound like it is coming from a different brand altogether. Think about it on a personal level. The way you would interact with your parents, work colleagues and close friends may all be other, but your core personality is the same. The same goes for your brand personality and selected communication channels.