Why is Brand Development important?
Brand development is discovering your brand's authentic brand promise, which your brand communicates, how this is then brought to life to share with your target audience. Brand development involves the understanding that your business is a unique one. Often, these qualities are hidden from the target audience who shares your values. Often, we have witnessed that brands twist and turn their messages to suit the interests of their customers. But by chasing something that is constantly changing, brands end up losing their authenticity that made them brilliant in the first place.
Rather than trying to be the next Apple, Uber or Netflix, it is better to be you because nobody else can. It would be best if you projected yourself so that the people who share your values feel that there is no other choice except you for your products and services. A brilliant business idea has the power to turn an ordinary customer into a raving fan. 
Dull brands do not inspire customers. Instead, find your brand's voice and then shout it loud.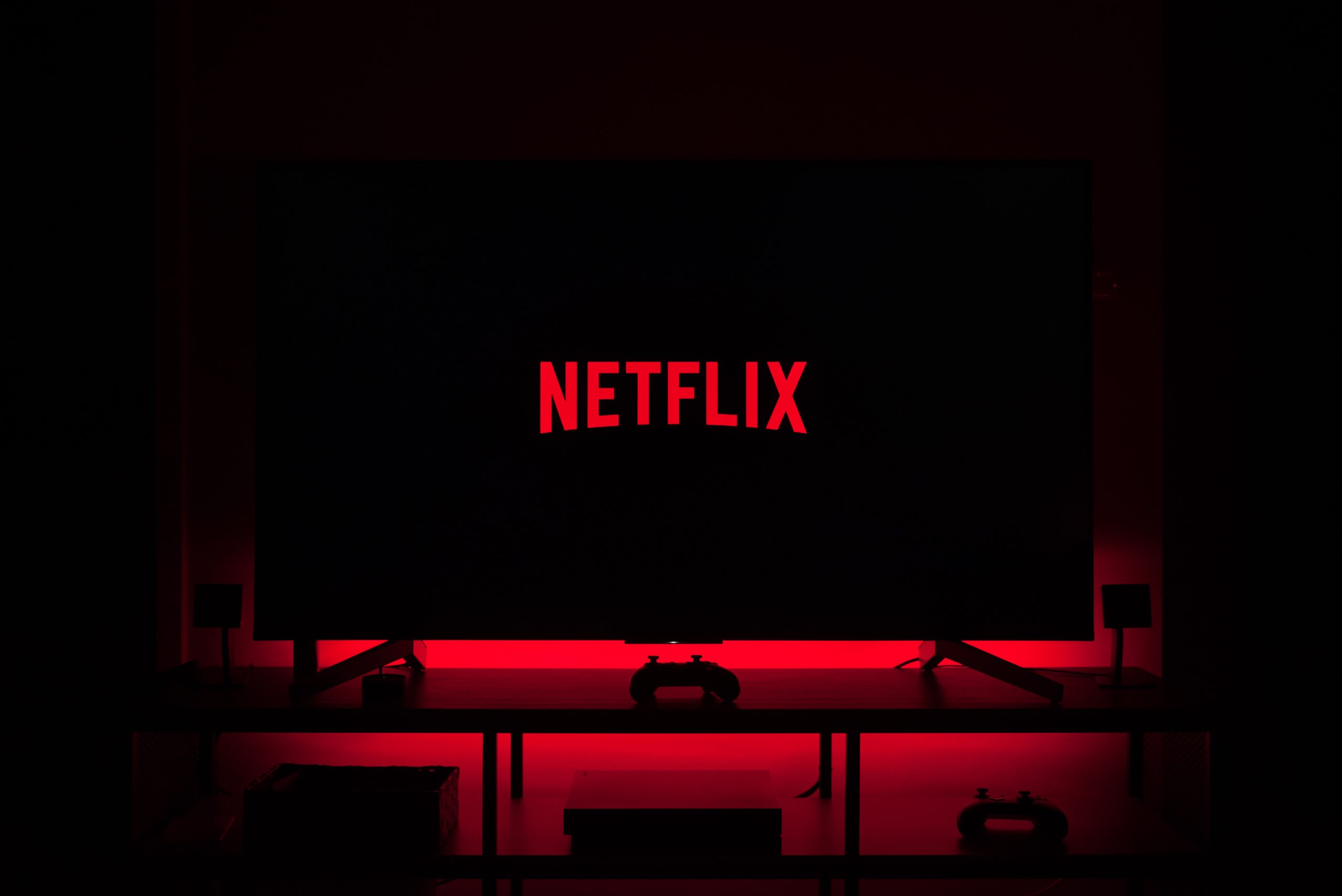 Where do I start with Brand Development?
Many people assume that a brand is either the "logo" and a task between the creative and marketing departments. In reality, it is a CEO-level initiative that drives the momentum of an entire organisation. We help define what makes you unique. We believe that to build a successful brand, and you need two ingredients: uniqueness and authenticity. Both come from an honest expression of your purpose and values. In doing so, you will win customers and the love of those who share your beliefs.
Phase 1: Goal Post Alignment
Surprisingly, most companies do not have a well-articulated understanding of who they are. Imagine your brand on a single page for a more straightforward experience. This phase aims to gather existing knowledge about what is at the heart of your brand, then refine that into five concise statements.
Purpose: A great purpose at the core of a brand has the power to unite an organisation.


Vision: What does the future look like for your business? What are the short, medium- and long-term goals?

Values: How do things get done in your business? What are your principles? What governs your existence?

Positioning: What will your business be famous for?

Promise: Finally, what phrase captures it all?
As the name suggests, the goal post is something that will 'move' throughout your brand development process but serves as our valuable starting point.
What is the best approach to Brand development?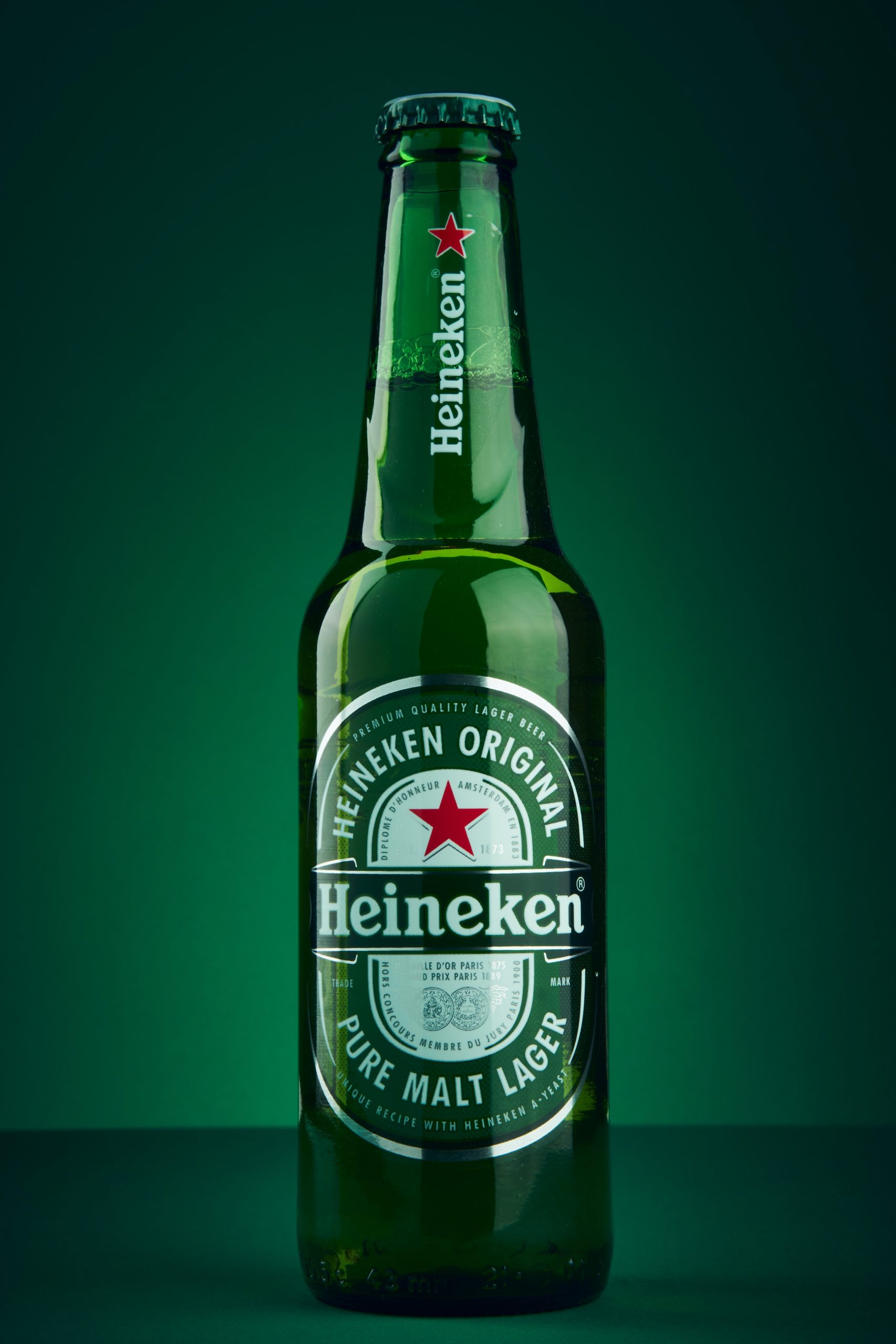 Phase 2: Discovery
We now immerse ourselves in your brand and the broader world in which it will live. We step into your customer's shoes to see how they encounter your brand before, during and after engaging with your product or service.
We audit your brand to find the "brilliance" that's at the core of your business. We review your existing assets and previous activities to understand what is working, what is not and why. All this provides insight into your current position status versus your future position status. It is also imperative for us to evaluate the broader market from a brand perspective. We do this by thoroughly analysing the graphics, positioning, and messaging of competitive products and their design equities and merits.
This phase serves as an opportunity to discover the underutilised or even unexplored touchpoints that may encompass the most incredible opportunities for building your brand's momentum. We then stress test and adjust the Goal Post Alignment accordingly.
Phase 3: Building your Brand World
Now we begin to create your brand world by developing a look, a tone, or a behaviour that is unforgettable and instantly recognisable. The strongest brands live in a world of their creation. We build familiar cues and communication devices that will become synonymous with your brand. Before moving to the design phase, we get all the stakeholders to agree with the design strategies at every stage.
Phase 4: Design Development and Production
We now create a string of brand assets in line with our brand strategy. Allows us to develop unique yet practical solutions to real opportunities defined earlier. We use a prototyping model throughout the design process, allowing all stakeholders to scrutinise concepts as close to the original as possible. Design development is shared with all stakeholders at various stages during the process, thereby giving them a sense of how a concept works in the real world. This step-by-step review also helps to identify and solve any problems as and when they crop up. Suppliers and other project partners introduced as and when required, thereby speeding up the final production by bringing specialist expertise early in the development process. Problems can be identified and solved before with this staged design development process.
Centrally managing the brand development process using Basecamp platforms can help provide a single point of quality control and ensure consistent feedback and updates across all elements.
What are the benefits of Brand Development?
Competitive advantage
An efficient and clearly defined brand strategy enhances your competitive advantage. 
Defines uniqueness
The more lucid your brand is, the more attention it receives from your employees and customers alike.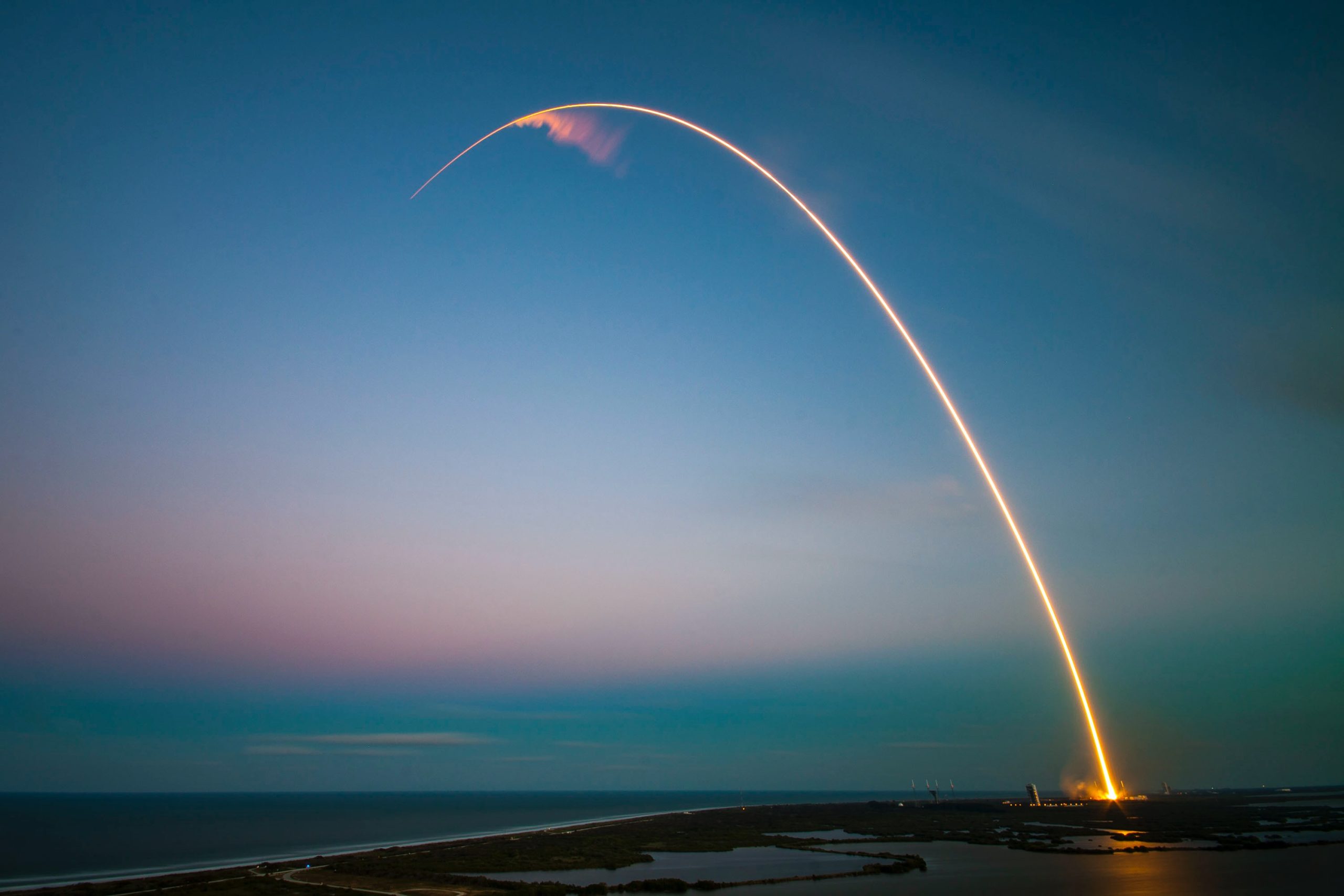 Drives Choice
Brand clarity sends out the message that you are aware of who you are and what you believe. Increases audience engagement and unites them because they share the same values as you. In addition, it helps to retain internal talent, thereby minimising recruitment costs.
Creates Premium
Employees get more value through nonmonetary incentives, thereby lowering their base salary. You can also demand a higher price from the customers by the provision of additional emotional benefits.
Engenders Loyalty
Brand development fosters employee retention, thereby lowering training costs. It also promotes repeat purchase recommendation and overall loyalty.