Brand Positioning
Why is Brand Positioning important?
Positioning your business brand is about crafting an authentic and unique impression, so all your customer's minds are transfixed on your brand, and that is distinct from the rest of your competitors.
Brand positioning means your brand will is known for something. For example, Hoover designs and makes vacuum cleaners. They might produce home appliances, but they are 100% know for making the best "electric vacuum cleaner" in the world, so much so the people say, "I am going to Hoover my house".
A good brand positioning aims to create a uniquely authentic impression in the customers' minds to associate a specific and desirable attribute with your brand.
Consumers want easy decisions. They do not want to sift through hundreds of options to find the right one. Consciously and subconsciously, positioning triggers an emotional response from your target audiences. If the correct triggers are shot in the shortest amount of time, it increases the likelihood of your customers saying a "yes" to your brand.
In short, a unique brand positioning helps the brand to stand out in the crowded marketplace.
Why. How. What.
Where do I start with Brand Positioning?
What are you known for? 
What does your brand stand for? 
What sets you apart from the competition?
An authentic brand positioning is more than a tagline or a fancy logo; it is your strategy that sets your business apart. Positioning the brand to fit into the client's needs may sound great initially, but over time the needs change and positioning has to be altered. 
An ideal way to create an authentic brand positioning is by making it sit exactly where your consumer's needs, the gap from your competition, and the values of your brand overlap.
What is the best type of positioning for your brand?
In short, a real one. A brand positioning based on the company's beliefs gets everyone fired up. Moreover, impressions can be long-lasting. Positioning with a purpose attracts customers who believe in the same values that the company endorses. Placing this way creates a lasting effect and helps the company to differentiate itself from the competitors.  
A unique positioning helps you to stand out from the crowd.
Businesses have created positioning statements to shape the way their associated product or service is perceived.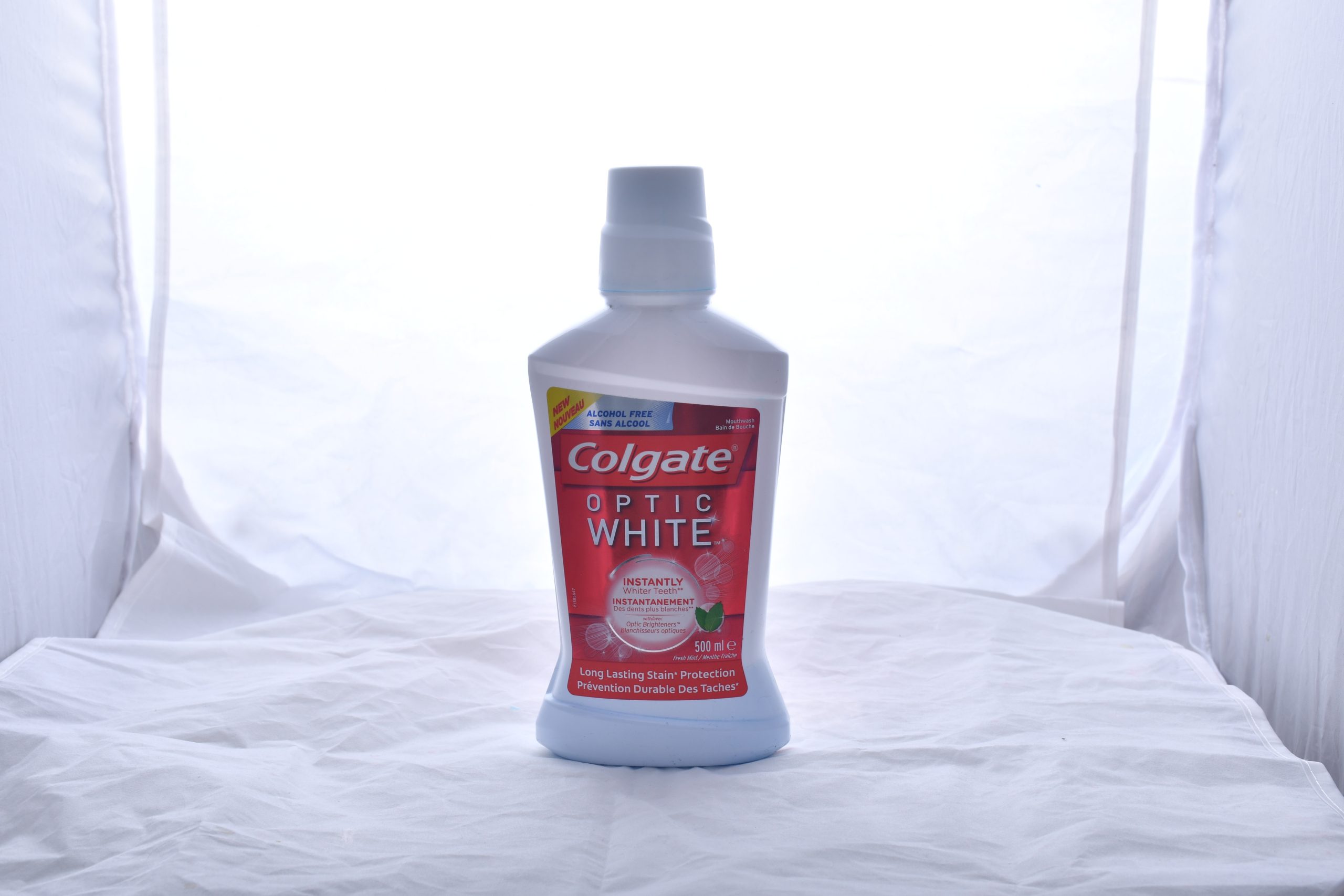 A simple positioning statement makes it easy for people to remember the brand. For example, Colgate is positioned as a protective toothpaste. A brand's promise is different from its position statement, but they can influence each other. For example, look at how Coca-Cola's tagline has evolved over the years. You can check out the complete evolution of their tagline here.
This Purpose & Beliefs Page from Target is just one example of writing and displaying its brand positioning statement.
What are the benefits of a unique Brand Positioning?
How can an accurate positioning benefit your organisation?
Here are several specific ways:
1. A Unique way of Brand positioning
Brand positioning helps to differentiate your brand from the competition. It makes your brand chalk out a unique territory (an industry speciality or a very specialised service offering, for example). No competitor dares to follow because then they will be labelled as a "me-too" brand.
2. The focus of your brand is the core
You are positioning your brand by focusing on a specific feature or benefit aimed at a particular target market forces you to concentrate more on providing that service. You create the perception that you are an expert in that area, thereby increasing your brand's future value. Specialists businesses grow twice as fast as firms that describe themselves as generalists.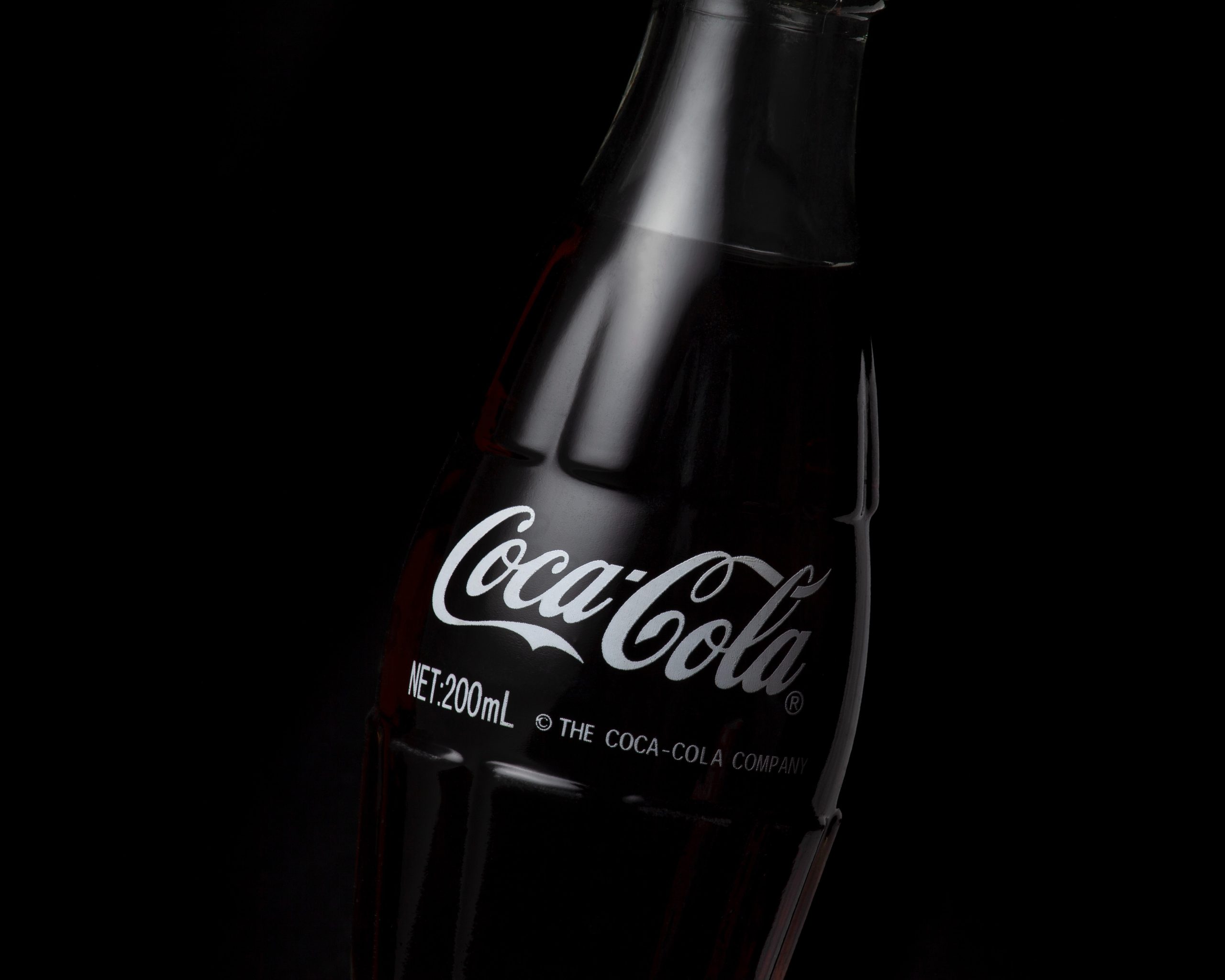 3. A brand that everyone respects
Positioning your brand with a unique feature helps you decide on the new services to offer and their prices. Is your business a higher-priced boutique accounting firm or a no-frills? or a low-cost provider? What new services and pricing support that positioning?
4. Creativity and standing out from the crowd
Razor-sharp brand positioning enhances your efficacy through creative decision making. Once you have developed the core messaging needed to promote your unique brand positioning, you have the insight to make more decisions throughout the creative process. Lucid brand positioning drives clear communication.
A unique positioning means you stand out from the crowd.
5. Telling your story 
Effective brand positioning provides the persuasive sales tools your business development team requires to nurture and close more sales. Unique brand positioning boosts firm visibility and is top-of-mind-recall for future clients.
Brand positioning, when done correctly, can turn your firm into a marketing powerhouse. It can help focus your services, messages, and your brand's relevance to future customers.
Focusing on your positioning enables you to build a solid and compelling message around a specific area of expertise or attribute. Such a message can significantly appeal to a targeted audience in need of that particular product or service. This is the reason why having a unique brand positioning strategy is so important. It provides value to your prospective customers, gives them something interesting, and ultimately convinces them to buy from, work with or remember your brand above other brands in the same category.