Why Audit your Brand?
A brand audit thoroughly examines a brand's current positioning and messaging compared to your core brand and its competitors in the marketplace. When did the board of directors or C-Suit decide to take a step back and evaluate your brand identity? 
Pausing to assess the continuity of a brand from the consumers' perspective can clarify new opportunities and build a stronger brand. Has your C-Suite taken time to research or evaluate the identity, message and customer experience all worked together?
Get a professional brand audit to look at your brand with fresh eyes. Are you missing the opportunity to carve a niche in your market or effectively persuade your customers? It is worth the time and value to identify the opportunities and evolve more holistically.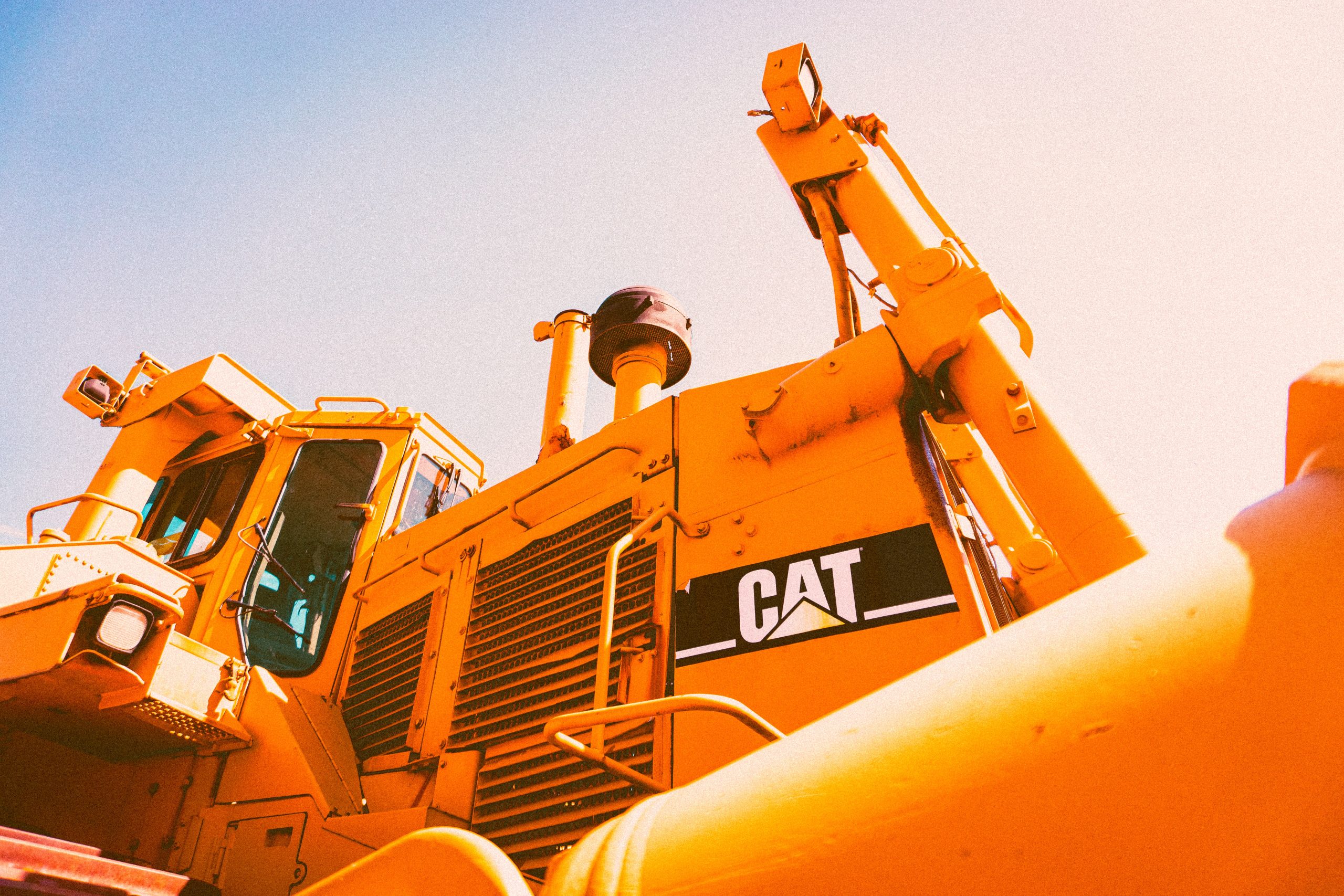 Six steps in Brand Auditing
Every brand and every category are different, and hence each unique situation may require a different approach. I have found six fundamental stages that we cover during a brand audit.
1. Start by knowing who you are
To align your brand for the future, we need to know who you are. We follow a top-down approach to review your business's purpose, vision, values, positioning and promise to identify what is working and what is not. We analyse your current marketing plan, brand promise, unique selling proposition and value proposition. We look at your target customers, the gaps between your customers' wants and your matching products and services. What does your brand promise? We clarify what you think your brand is before evaluating what others think about it.
2. Survey your employees
Your employees create a customer experience for your brand. If they do not understand your brand, they cannot adequately convey it. Therefore, we use one-on-one anonymous meetings, surveys, and small groups to ask questions such as:
How to do a brand audit score
• How would you describe the one thing that you do well?
• Why do you like working for this company?
• What do its customers mean to you?
• What problems do you solve?
• Where do you think the industry is going?
• What problem does our brand solve for customers?
• How do you deliver on our brand's promise?
• What keeps you from delivering on that promise?
• What one thing would you do to improve our brand?
The best ideas always come from within the business, and we help shine a light on those crucial discoveries. So we involve as many people within the organisation from day one. They allow us to gather diverse opinions, ranging from the loading dock person to its CEO. As a result, everyone feels that they own the brand and are willing to align with the new direction. These synergies are unstoppable brand gold.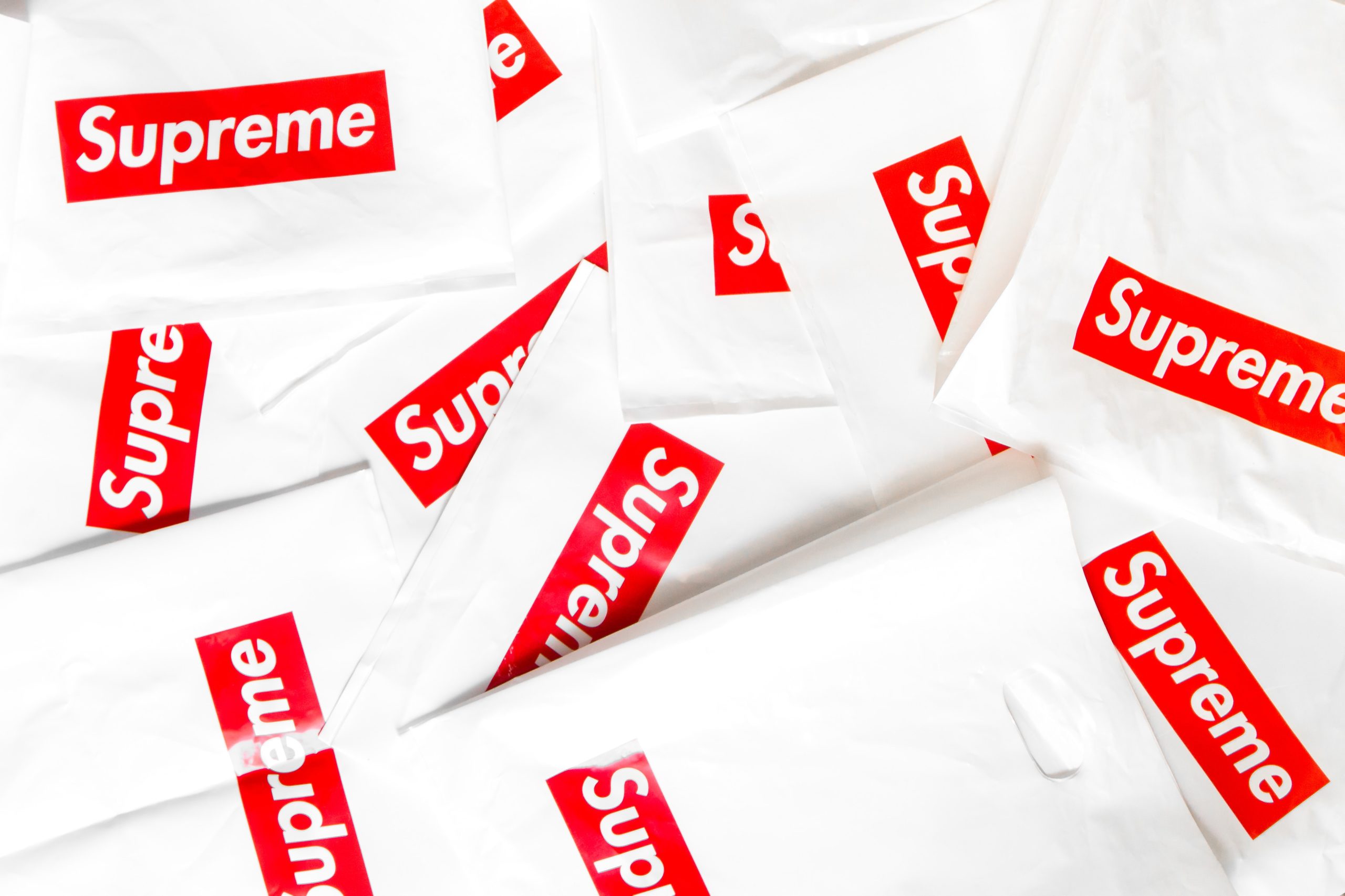 3. Know and talk to your customers
We use a combination of customer focus groups, one-on-one email surveys, social media polls, phone surveys, and online surveys to get customer feedback and be crystal clear on the demographics and motivations of your target audience.
The main point in the brand audit is that the best ideas come from the most unexpected places. But unless you decide to take a look, you will never get them. A frustrated consumer or poor customer service interaction can change how a company delivers on its brand promise. So we capture those points that resonate with your intended audience.
4. Assess your consumer touchpoints.
Put yourself in your customers' shoes and walk a mile to understand their path to purchase. Review your logos, brochures, sales sheets, product packaging, signage, business cards and advertising. What is your online presence? Review your business website, social media channels, email marketing, newsletters, and content marketing pieces. Where is the web traffic coming from? Assess your bounce rate using analytics. If visitors who enter your site leave right away, it is not as effective as it should be. What is your conversion rate? Is it rising or falling? Where are the weak points in your sales funnel? Are these elements consistent in terms of design, colour and tone of voice? And most importantly, are they "on-brand" and represent who you are?
5. Evaluate your marketplace
Who are your biggest competitors? Companies often do not have a fair idea about what is currently happening in their competitive landscape. During customer interaction, try to find the other potential options in the customers' mix for your products or services. Understand the marketplace in which your brand lives. Assess your competitors' marketing and advertising materials, websites, social media presence, and customer service. You can assess your competitors' brands by asking the same questions that you have asked to evaluate your brand to your customers, members of your target market and even your employees.
6. Review and realign your brand as required
Using all the data you have gathered, you can now measure your brand's elements that work, need realigning, and are missing the mark entirely. Next, create a brand strategy that realigns the brand and brings it in line with your business's mission and vision.
What are the benefits of a Brand Audit?
The benefits of brand auditing are far-reaching, but its top five services include:
1. Improved customer experience
Auditing your brand is one of the best ways to assess the customer experience. The only way to improve your customers' experience is to understand their path to purchase from time to time. Accurate assessment of your customer service's positive and negative aspects helps build on your strengths and improve weaknesses.
2. Increased brand loyalty
An insight into customer behaviour and brand positioning provides an unbiased assessment of how your customers differentiate your brand from competitors and their attitudes regarding your customer services. In addition, obtaining actionable insight into your marketing activities helps identify the "low hanging fruit" (i.e. the inexpensive actions) in developing brand positioning.
3. Fully understand brand perception
Whether we like to admit it or not, our own biases frequently shape our perceptions. If you are inside a jar, you cannot read the label. Without an audit, you cannot obtain a candid overview of how the brand is perceived externally (by customers and clients) or internally (by colleagues). A brand audit allows you to assess your brand from an "out of brand perspective", thereby performing a critical analysis without preconceived ideas. Understanding your brand's perception is the best way to gauge the limitations of your current approach. When you know where you are going, the future is limitless.
4. Identify weaknesses
The "out of brand perspective" helps to identify marketing, communication, and customer service weaknesses. Targeted improvement in these areas helps increase your ROI from marketing costs to staff hiring and training.
5. Identify new opportunities for growth
The real advantage of a brand audit extends far beyond the understanding of the current brand health. Your brand is the most valuable aspect of your business, but your brand can never achieve its full potential without a clear vision for the future. Think about Rolls Royce, Dyson, Facebook or Pepsi and how they managed to stay ahead of the competition. A brand audit coupled with a comprehensive view of the external market and your position in it provides actionable insight into your future growth.