Why strive for Internal Brand Engagement?
Why strive for internal brand engagement? What makes it so crucial to your business? In the words of a CEO of a global fast-food chain, "We've invested millions in developing our brand. Now it's in the hands of our people."
Your brand is the most tangible and focused manifestation of your organisation's mission, vision, values and business strategy. It serves as a guide for every member of your community, inside your walls and out. It speaks to who you are as an organisation, what you value, who you hope to become, and your promise to those who engage with you.
From your customers' perspective, your employees are your brand. Involving staff in your branding process builds employee advocacy and gives them a sense of ownership. Building pride in your new brand means staff are on board from the get-go. Internal evangelism is the holy grail when building a brand, but how do you go about getting an internal team on board for a brand launch?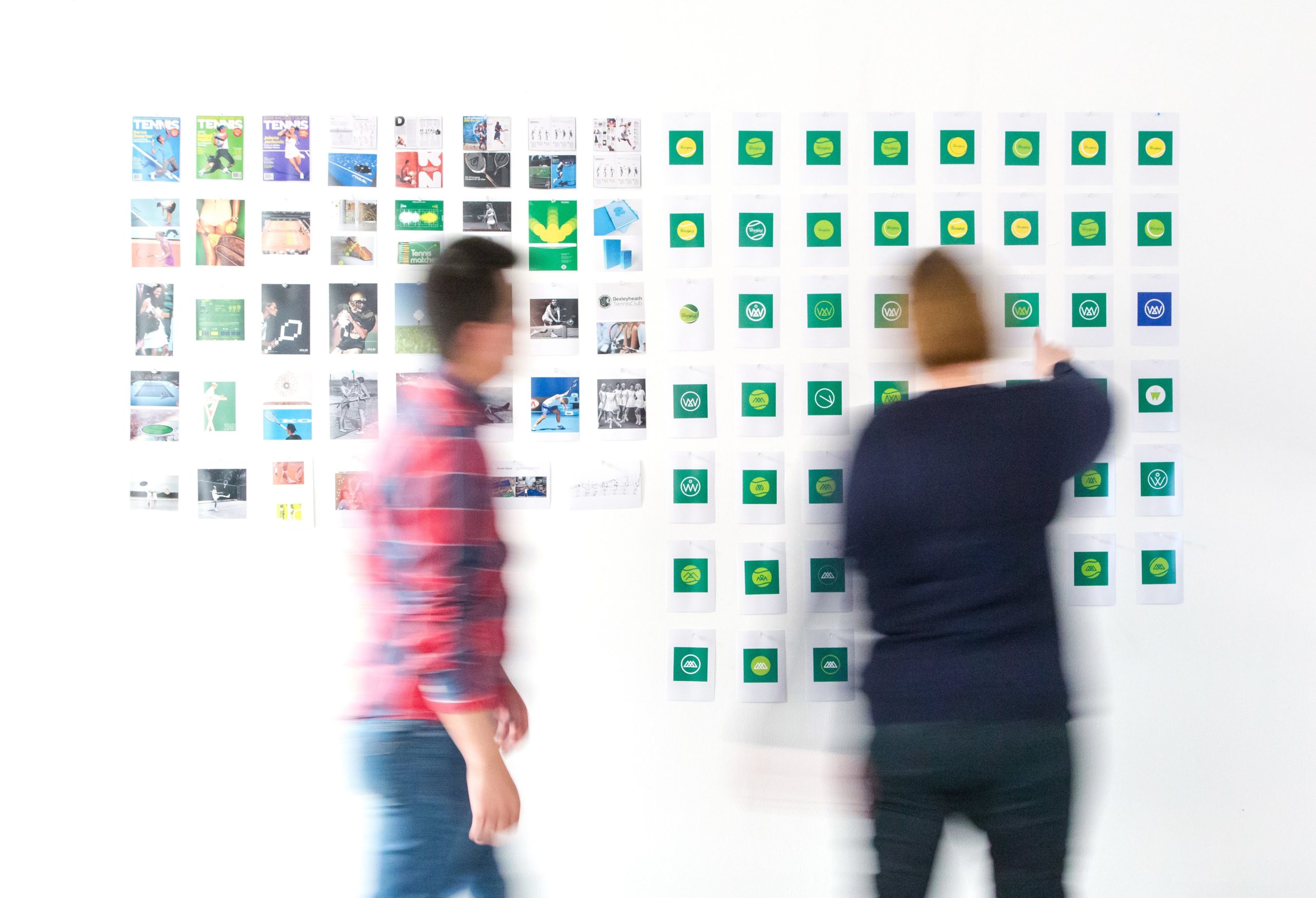 Where is the best place to start planning your Internal Brand Engagement?
We believe that consulting with employees and gaining their input in brand development has many benefits, ranging from improved staff engagement to uncovering internal gold.
Your employees are highly influential as they interact with customers regularly, and they are the personification of your brand. They are also the ones who may have an accurate picture of how the organisation is currently perceived. They are aware of your brand's promise and their responsibility for delivering it to your customers. Using some simple internal communication tools, you can capture their crucial insights at the start of the branding process without stopping them from doing their day job – often an operational concern. Staff surveys can be sent directly to employees' devices and completed during downtime.
Engage with your staff early and build your brand from the inside. An employee survey is a convenient internal communication tool for soliciting qualitative information and uncovering brand "gold". It helps capture staff satisfaction, engagement, opinions and other vital metrics effortlessly, providing an accurate picture of staff experience and getting a sense of ownership from employees to help them understand the significance of delivering on your brands' promise. They understand the correlation between living out the brand and the business impact it will make. They can also see that their efforts are making a difference. They will not only be committed to delivering your brand but also be passionate about it. When staff embody your brand, they become your true brand ambassadors and internal gold.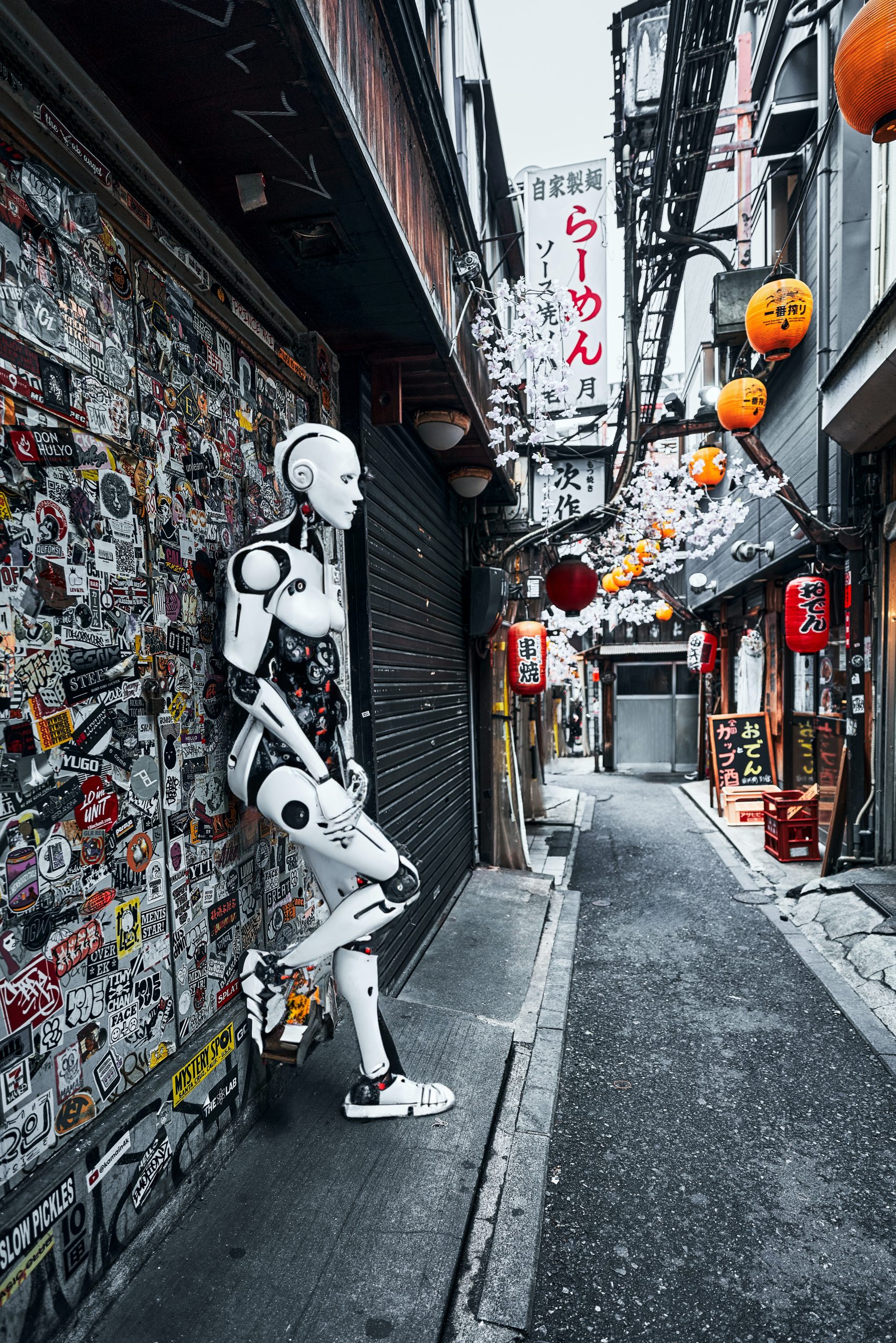 What is the best type of Internal Brand Engagement?
The best internal engagement is the one delivered on-brand and can be in various formats such as videos, screensavers, desktop alerts, internal launches and more. 
Include plenty of feedback and opportunities for conversations for early detection of perception shifts.
Small group engagements are a great way to capture internal input on your brand; it should be easy to understand and repeat this with staff to know how they can influence people. Looking beyond what they have listed on their job description and unites an organisation behind a common purpose, i.e. your brand strategy or objective.
Think about how your team consumes content on various outlets, e.g. on mobile devices, in open-plan offices etc. Gaining alignment within your brand is essential for all employees; an employee who is not aligned is truly a recipe for disaster. The turnover rate of staffing stays steady through a rebrand, but it is vastly improved when the brand is recognised more for its values. As the brand develops, showcase those employees who demonstrate brand values. It helps others to understand the type of behaviour that makes up your brand values.
What are the benefits of Internal Brand Engagement?
Proponents of internal engagement campaigns argue that this is a long-term investment for the organisation, and its benefits greatly outweigh the cost. Employees committed to your company mission display a concerted effort and pride in delivering the brand and are loyal and vested in your brand's outcomes.
Build your brand from the inside and watch it blossom. Finally, remember that internal brand engagement is not a "once and for all" job but rather an ongoing practice.