Online Brand Presence
Why is an Online Brand Presence important?
A strong and consistent online brand presence is imperative to attracting and retaining your client base and can even act as the first touchpoint for your brand. Your online brand presence must clearly define and echo across the world wide web. If your customers can effortlessly find all the product, service or location information online, the chances of taking the next step along their path to purchase are high. It may even act as their purchasing point. The time and effort spent in building an online presence is, without a doubt, an intelligent investment. 
Where do I start with planning an Online Brand Presence?
We start by asking:
Who are you trying to attract? 
Why should they come to your website? 
It would be best to focus on product strategy, brand strategy, and marketing strategy to ensure your business offers are 100%unique.
Understand that an online transaction is typically the by-product of efficient dissemination of beneficial information. Online brand presence can act as a base to develop the strategy for a great destination. Your first and foremost focus should be on providing information that is not only useful for your customers but also ensures brand consistency and clarity across all your internet platforms. There are many ways to accomplish this.
1.Referral Programs 
Friends get friends to sign up for financial products they believe in and get something in return or even paid. American Express gives existing users $50-$100 for every friend they refer. This technique helped them acquire a considerable client base when they were still in their starting stage, thereby saving them substantial advertising dollars.
2.PPC (pay per click) Advertising
With SEO getting increasingly competitive and Google natural- estate sinking, PPC is the ideal choice to increase your brand's visibility in Google. Targeted keyword research helps your brand to stay on top of Google searches. Even it fails to garner any user clicks, your brand's presence on top of the search enhances brand awareness.
3.Influencer Marketing
Influencing your friends who occupy high positions can help in enhancing your brand awareness. Choose those influencers whose business you can complement rather than compete with, and utilise their network for brand promotion. The possibility of making valuable long-term partnerships with them is an added advantage.
Online Brand Presence
Do you even need a website with the aid of social media visibility is enough? Many brands now use multiple Chanel communications to guide targeted groups of consumers. What works for you?
Online Brand Presence what will make you stand out?
For an effective online presence, understanding the "Who? Why? and What?" is crucial as it gives valuable insights regarding the most suitable platform for your brand. Sometimes your brand may not even need a complete website; just making your presence felt on social media platforms is enough.
Making sure your brand has personality but also have a real purpose? Giving character for your online presence is a critical success factor. You might feel the need to provide a corporate look for your brand online. But providing it with a human touch by regular interaction or giving back helps strengthen the relationship with your customers and strengthens your online presence.  
The key benefits of Online Brand Presence?
1. Your customers need to find you quick and simple
The days of sifting through yellow pages for finding products or services are long gone. Unless you have a robust online presence to meet your customer needs, most of whom are online, you will quickly overtake your competitors who have one.
2.Reach more people
A solid online presence helps you to expand your customer base to other countries as well. With powerful marketing tools such as Google and other social media channels, your brand's reach is not confined to just your single location take Sydney; it has the potential to reach customers all over the world.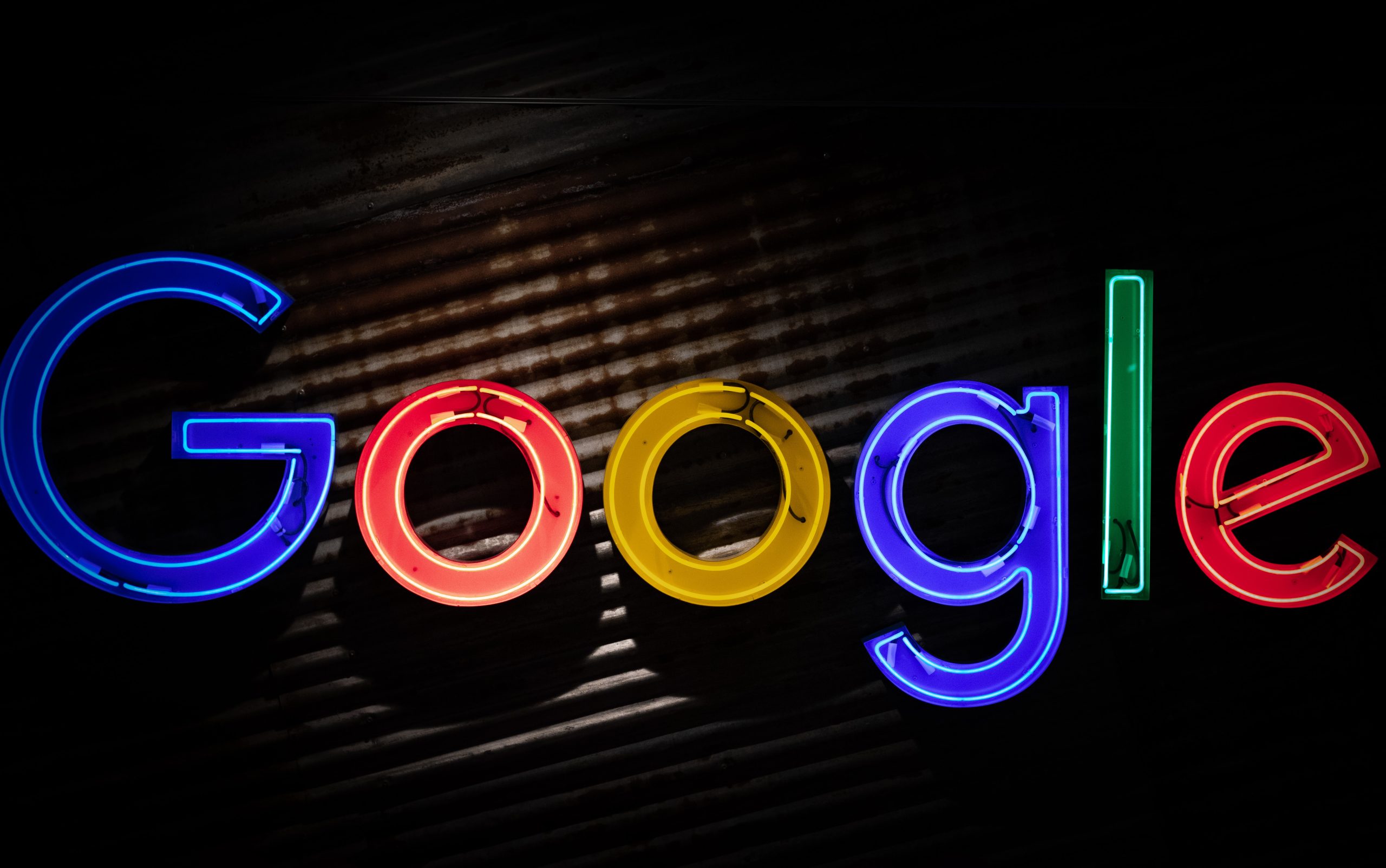 3. Build a more robust brand
The unique qualities your brand espouses, such as the beliefs and values, the way information is structured, and the language used, distinguishes you from your competitors. A solid online presence projects your brand's personality to a wider world, helping your customers learn more about your brand.
4. Make your credibility count 
Customers are increasingly becoming brand savvy. It is the information available online that is driving most of their decisions. Failure to make a strong presence online will make you appear less credible, and you will end up going away from your customers.
5. Reputation management
Many customers spend a significant chunk of their time online, and you might be the subject of their discussion. You are already in many forms that you do not even know of yet. Customer satisfaction will impact your business positively or negatively and also your profit margin. Unless you are involved in the conversation, you will fail to cash in on the opportunity or implement some damage control.
6. Cost-efficient marketing
Email marketing is another powerful tool that gives a good ROI. Trends show that mail marketing sees an average ROI of $44 for every $1 – 3 times social media.