Why is Brand Management important?
Brand management is the analysis, planning and implementation of a brand and its perception in the market.
Your brand represents who your organisation is and what it stands for. Brand management directs how your name, logo, messaging, merchandise, design, and just about everything else that distinguishes your company and its products and services from the competition are delivered. Your brand is a promise, and its consistent articulation needs regular checks and maintenance.
Brand Management needs the whole village. Being consistent means your customers can understand your brand no matter what the activity is.
Brand management is the science for crafting your brand in the continual changing world. It means defining and positioning the brand and constantly delivering on the brand promise. Maintaining consistency makes it easy for customers to understand you, which helps earn their commitment.
A solid brand differentiates its products and helps you stand out from the competition (or at least the others considered by your customers), allowing you to increase sales and grow your business.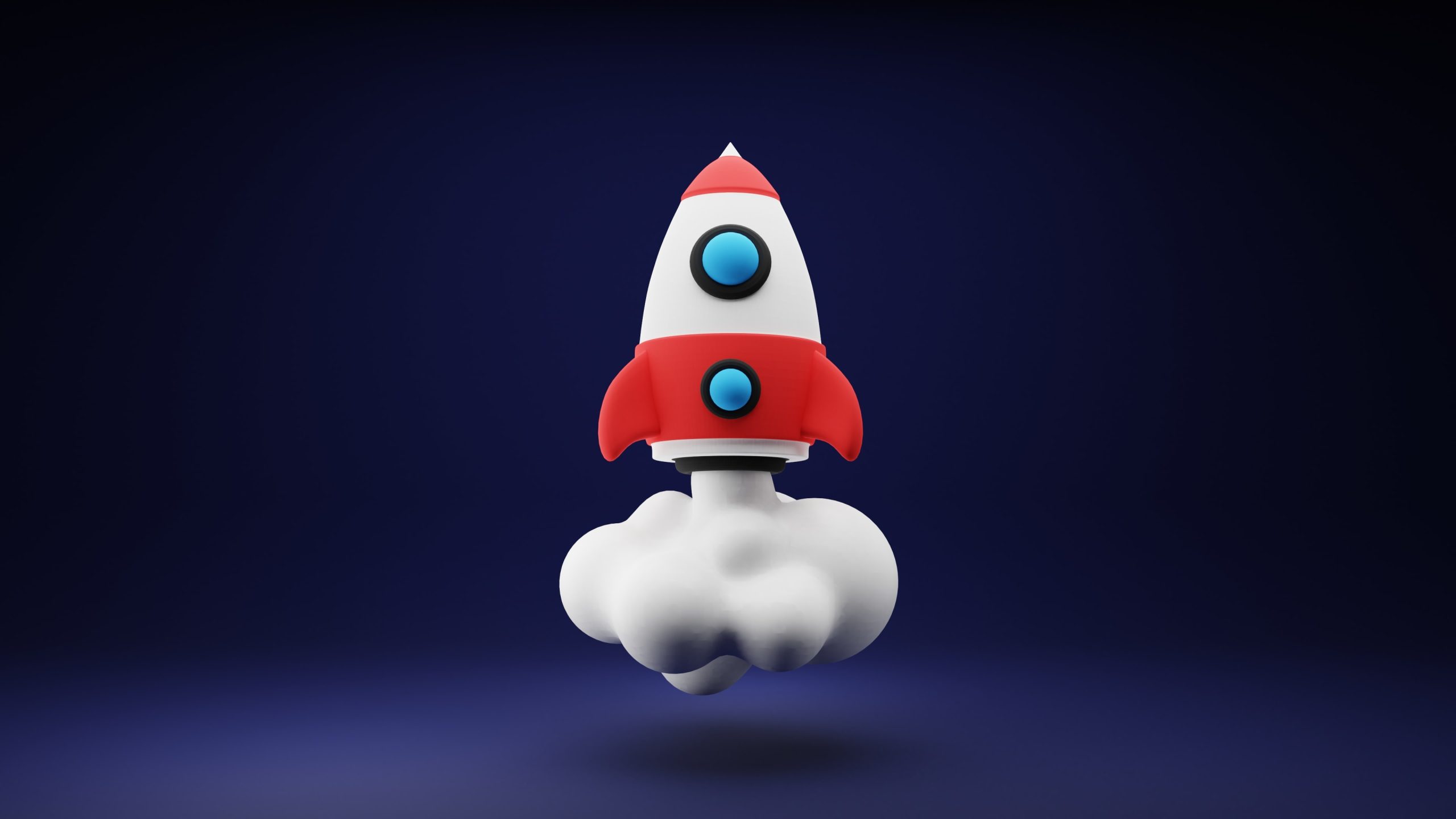 Where do I start with brand management?
Start by assessing the alignment of your brand to your organisation's strategic objectives. Once identify the suitable communication tools that can effectively portray your brand's USP to your customers. You can also boost the brand's image to prospective customers and make your products and services look appealing.
Only when brand management and growth go hand in hand can you develop a long-term brand plan. 
As mentioned earlier, maintaining consistency in everything you do is crucial, be it in the graphics used or the tone of the brand's message. We recommend using a centralised resource or (DAM) digital asset management. Digital brand management takes traditional best practice principles and applies them to customer experiences across multiple digital mediums. We use Confluence / Jira / Basecamp as our go-to platform. Like conventional, physical marketing, maintaining consistency is crucial for digital branding – it is how your brand becomes memorable.
Technology undergoes a rapid transformation. Hence constantly updating the website is vital to ensure that the brand's online presence is flawless.
It ensures that your website is up to date with the latest trends, such as responsive design, to ensure its presence on different platforms and mobile devices.
Also, updating your company profile with certifications and awards increases the brand's legitimacy and trustworthiness. 
Many other marketing vehicles can drive home your brand message, including:
• Public relations and publicity
• Trade shows
• Phone directories
• Online (website, blogs, social media presence on sites like Twitter and Facebook, and online advertising)
• Broadcast media (television, radio)
• Print media (newspapers, magazines, speciality publications)
• Print displays and direct mail (brochures, flyers, signage)
• Professional assistance (consultants, designers, and agencies)
Choose those communication vehicles in your brand management plan that is easy for you to implement and helps the brand messages to reach the target audience.
What is the best type of Brand Management?
Brand management encompasses the comprehensive management of your brand's tangible and intangible characteristics, including the product itself, packaging, pricing, availability, and other similar attributes for product brands. With service brands, tangibles include customers' experiences. The intangibles have emotional connections and expectations with products and services. Successful brand management is about finding the right blend of suitable marketing campaigns that create and reinforce your brand promise, deliver on it, distinguish your brand, and ensure customer loyalty.
The best type of brand management is the one that connects your business to your target market and provides a magnetic attraction of values and beliefs. Poor brand management fails to connect the customers to its values and beliefs, raising the acquisition cost and diminishing the marketing ROI. Once you discover what works, stick to it so the customers will know what to expect regardless of their location.
• Amplify brand awareness using obvious offline marketing tactics
• Achieve specificity and relevance to target customers by assisting local partners in marketing around their location in real-time
What are the benefits of Brand Management?
Without strong brand management, your promotions, advertisement, content packaging or public relations are wishy-washy, forgettable and makes no impact – making it extremely difficult to achieve your goals.
Consistency helps you to connect with your customers.
A consistent and well-managed brand helps to connect with values important to your market and lower the cost of acquisition per customer.
Having an external professional evaluate your brand through a tried and tested process helps repair the gaps. All you need to do is put your best foot forward to win your ideal customers.