Why is Brand Merchandise important?
Brand merchandising is the act of incorporating a brand's identity into products or services that customers and team members use. It is also about being an impactful and integral part of sponsorship and promotions.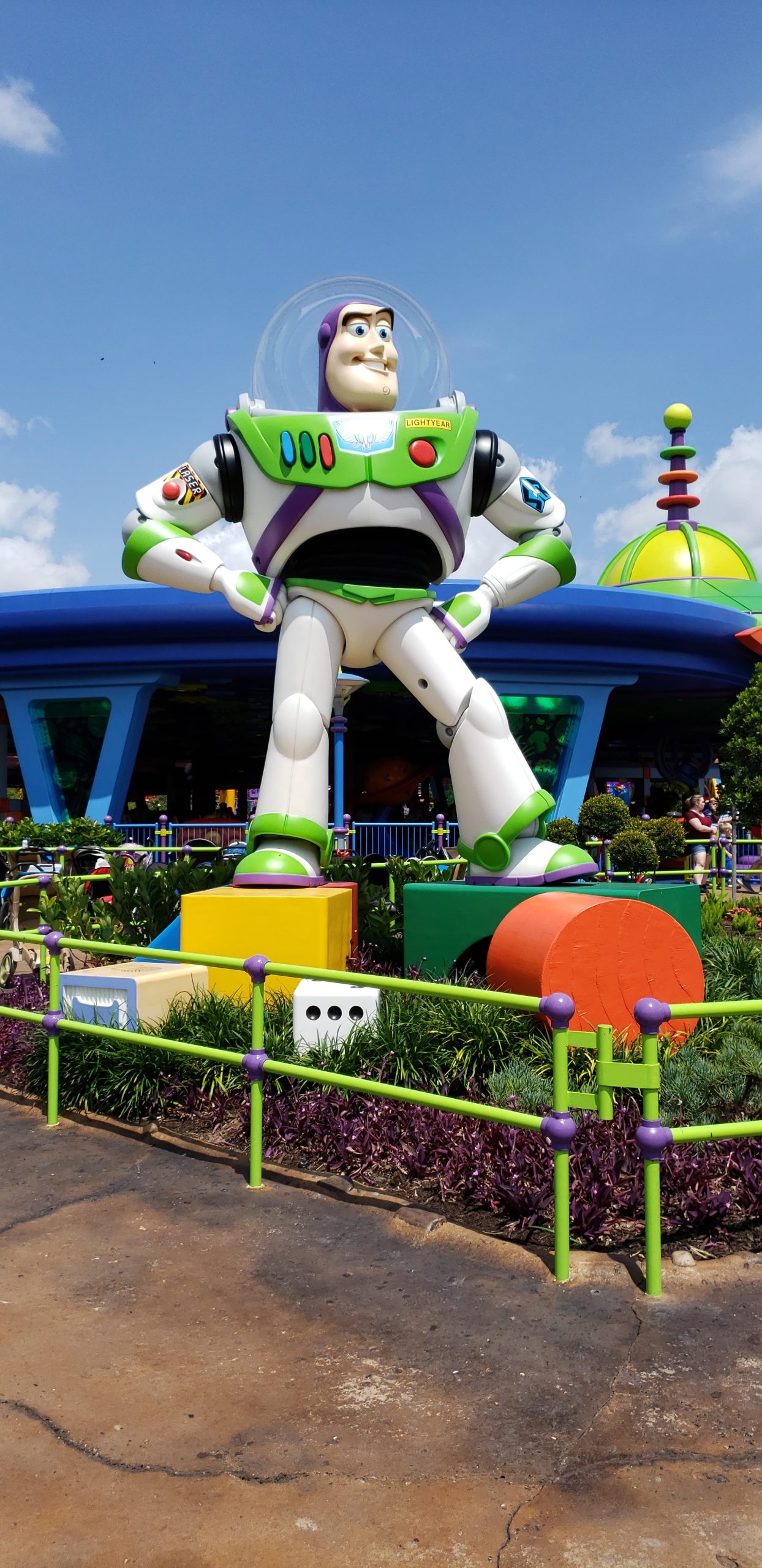 Brand merchandise is an effective method for making the target market remember you after positive interaction. 
A relevant piece of merchandise with your logo imprinted on it serves to remind your customers about your brand from time to time. 
Where do I start with Brand Merchandise?
Does your brand collateral deliver on your brands' and customers values? John Deere wants their brand in the hands of future customers from a young age.
As always, the best way is to start with your business goal and strategic plan. We begin by referring to your goals and marketing strategy and discussing the following:
1. Why do you believe brand merchandise is the best vehicle to achieve your business goals?
2. Who is the end-user?
3. How will they use it? How long will it last?
4. Which options reflect your brand values, customer needs and stays within budget?
5. What are you looking to gain in exchange for giving away this item?
6. How will you measure the success of the campaign?
7. What supporting materials are required to promote the campaign?
8. How can you enable your existing advocates to leverage the campaign to its total capacity?
Performing this exercise with an honest and open mind helps you identify the right merchandise needed to accomplish your goals.
What is the best type of Brand Merchandise?
If you are a Whole foods brand and use cheap and unethically manufactured t-shirts as your merchandise to carry your brand's logo, it sends out a wrong message, and you will fail to impress your target market.
If you are a Flooring company and give away logo emblazoned USB sticks, you are probably a bit off-brand.
Person to person branding is essential as the face of your organisation
The best type of merchandise is the one that fits in the triangle of your brand values, customer needs and your campaign goals.
As a rule, we would recommend something functional, has long term appeal and communicates the shared values of you and your customers.
Extending your brand into existing practical things, such as customer service employee uniforms or notepads or reusable coffee containers, can present great opportunities to get your brand noticed and impress the target market.
Ensure that your future promotional products are ethically sourced and sustainable. We work with our clients to create merchandise that brings their brand to life and animates their story without compromising sustainability.
We view the promotional products through the lens of sustainability. Considering the products through a social and environmental lens ensures that all the stakeholders are provided with merchandise that reflects your values, thereby helping to move your brand forward. We source products made from recycled, reusable, or upcycled materials. Organisations use merchandise all the time; for gifts, uniforms, marketing campaigns and much more. So why not leverage your promotional merchandise to help drive your brand's environmental commitments?
First, we approach the products from a strategic focus. Next, we find suitable merchandise that fits into that strategy. Once we clearly understand your priorities, we create an assortment of brand activation promotional merchandise that helps meet your marketing and campaign objectives.
We focus on creating brand merchandise that is sustainable and durable.
Think about where it came from and where it is going.
What is the life cycle of your brand merchandise? We begin by ethically sourcing the needed material and considering its durability and post-use state. We gather accurate information regarding the material's recycled content, organic certifications and other relevant data. We ensure that the suppliers' facilities comply with all the country's applicable laws and regulations when it comes to matters regarding employee well-being and workplace code of conduct. Where possible, we try to focus on zero waste, zero-emission and other factors that minimise the environmental footprint.
We work with the client to determine if there is a re-use/donation or charitable giving opportunity.
We focus on creating brand merchandise that is sustainable, durable and has a minimal environmental footprint. We use recyclable or compostable materials that comply with the country's environmental standards and regulations.
What are the benefits of Brand Merchandise?
A few customers may love free stuff, but many do not wish to clutter their spaces. Following the process explained earlier helps to use the brand merchandise effectively to accomplish your campaign goals.
We can help plan and source promotional materials and brand merchandise, from football jerseys to brand key rings and sustainable souvenirs. Still, before proceeding, we will ensure that you made the decision objectively. Your conclusion should not be a blind one where your only aim is to see your brand's logo on tens and thousands of your favourite knick-knacks.