Why is User Experience Planning important?
User experience, as the name suggests, focuses on providing a pleasant customer experience. The various elements required for providing a delightful user experience include ease of use, usability testing, and the efficiency of the product.
Your brand should be a promise that lets the customer know what to expect, and the user experience fulfils that by directing your brand's look, feel and functionality. The brand experience that your customer confronts at any touchpoints, digital ones included, either reinforces the perceptions they have about the brand or diminishes them. Having positive user experiences that strengthens the brand's credibility is vital for its reputation. Today's brand experience is the user experience.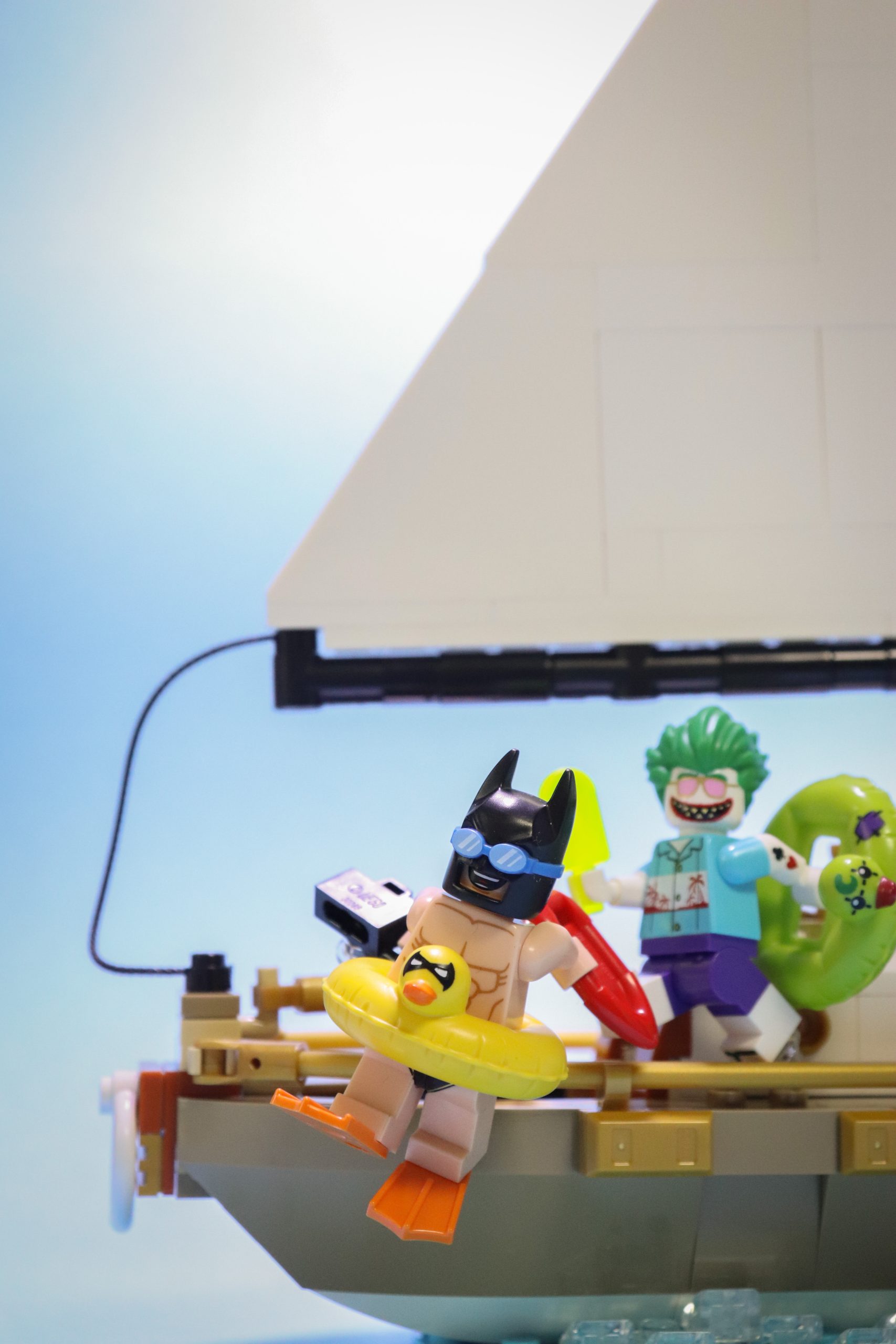 To provide a smooth user experience that reinforces the brand at all touch points, begin by understanding your brand thoroughly. Usually, brand marketers mainly focus on the brand's colours, imagery and tone of the copy while marketing but ignore its behaviour. In the past, overlooking this part did not impact marketing as one-way interactive media such as TV and print. In those mediums, brand behaviour did not have interactive user engagement. But in today's environment of interactive experiences, brand behaviour at all possible touch points is a critical success factor. The way a brand behaves when the customer interacts with it plays a vital role in shaping their perceptions. For example, car drivers need not know how a car works to ride it. The ability to drive a car enables them to ride any vehicle irrespective of the car's brand, be it BMW or Tesla. 
How do you integrate your Brand's Promise with your Brand Experience?
Begin by applying your brand attributes into your customer interactions to connect your brand with user experience. Your brand guidelines should include a high-level overview of your brand behaviours in congruence with your brand attributes, both online and offline, thereby providing a strategic direction.
This section in your brand guidelines should discuss the finer details of communicating your brand attributes during customer interactions.
What makes an excellent Brand User Experience?
Virtually every industry changing consumer attitudes and expectations. Is your customer engagement with your brand a seamless experience? Is it consistent from start to finish? The truth is, it rarely is.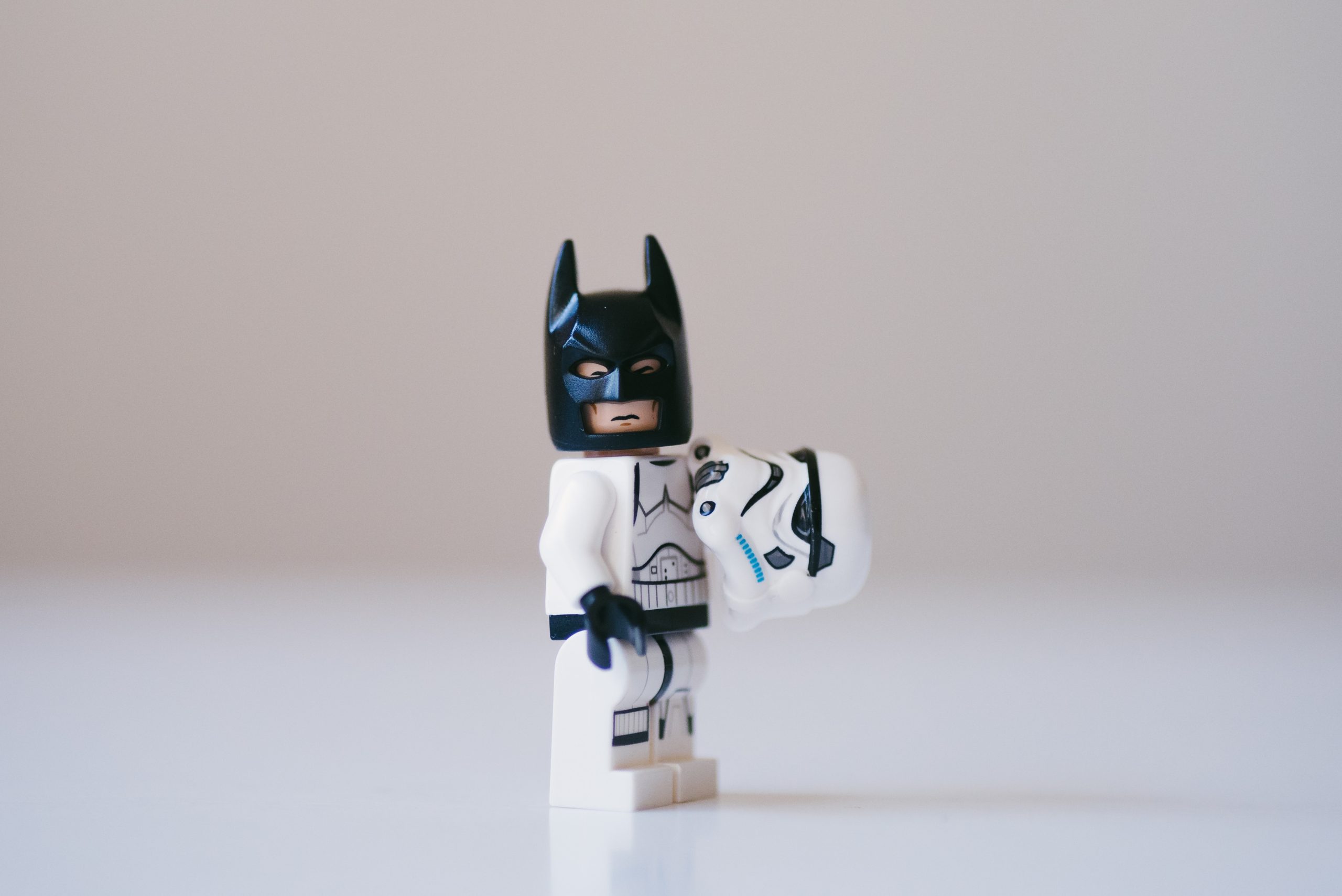 A great brand experience transpires when the brand memorably delivers its promises. The term used, to sum up, is "usability" it is accomplished when users achieve a specific set of tasks, either online or offline, effectively, efficiently and satisfactorily.
Integrating technology into your customers' path to purchase can help improve the journey and your user experience.
When executed well, user experience is hardly noticed but make a trivial mistake, and all hells break loose. For example, in a poorly designed supermarket, you quickly see the difficulty of inefficient services, like broken trolleys. Usability is about people and their convenience. Your brand must create experiences for your user that enable effortless manipulation. 
It would help if you considered human factors and ergonomics, cognitive psychology, and similar things to create what is collectively termed User-Centred Design or UCD.
A smooth user experience is an outcome of meticulously following the User-Centered Design methodology throughout the design process. Sometimes companies try to teach customers to adjust to their poor design, but usability is NOT about training people to cope with poorly designed things.
What are the benefits of improving your Brand's User Experience?
It provides a smooth customer experience.
The user-centric approach that puts people at the heart of the brand design process is the best gift a brand can give its customers. The primary responsibilities of a UX designer's job are user research and usability testing that enables them to turn empathy-based concepts (such as user thoughts, feelings, and frustrations) into project requirements (information that the team members can use to build a product).
Good UX makes business sense.
Forrester Research reports that, on average, every dollar invested in UX brings $100 in return with an ROI of 9,900%.
Turn your customers into your fans.
When you deliver your brand's promise at every touchpoint, it retains your customers, a cheaper technique than acquiring new ones. While the adage "it costs five times as much to acquire a new customer" may not be accurate, its basic principle is spot on; keeping someone in the fold is more manageable than bringing in new customers. Data proves this. Innumerable research has been conducted on acquisition vs retention, and every one of them has concluded that retention is more economically viable than acquisition.
Improve your user experience at every touchpoint
Imagine your customer hitting a hurdle on their path to purchase your brand! For example, struggling to find the product they are looking for, failure to elicit the needed information from a member of your staff or inability to login to your website. It will drive your customer away forever. Excellent user experience eliminates all these hurdles.
Stand out from the crowd for all the right reasons.
Step into your consumers' shoes and consider how many brands you interact with, value your patronage. You can probably think of just one or two. Your customers are exposed to thousands of marketing experiences daily, but they engage with only a couple of them. The ones they love engaging with indeed would have delivered their promises consistently and have managed to establish a connection with them at some level.