Why is Brand Signage important?
Brand signage that skill fully conveys your brand identity to your customers can make a powerful first impression. Signage is one of the essential elements of visual communication that showcases the values and beliefs the brand espouses and how it should be perceived.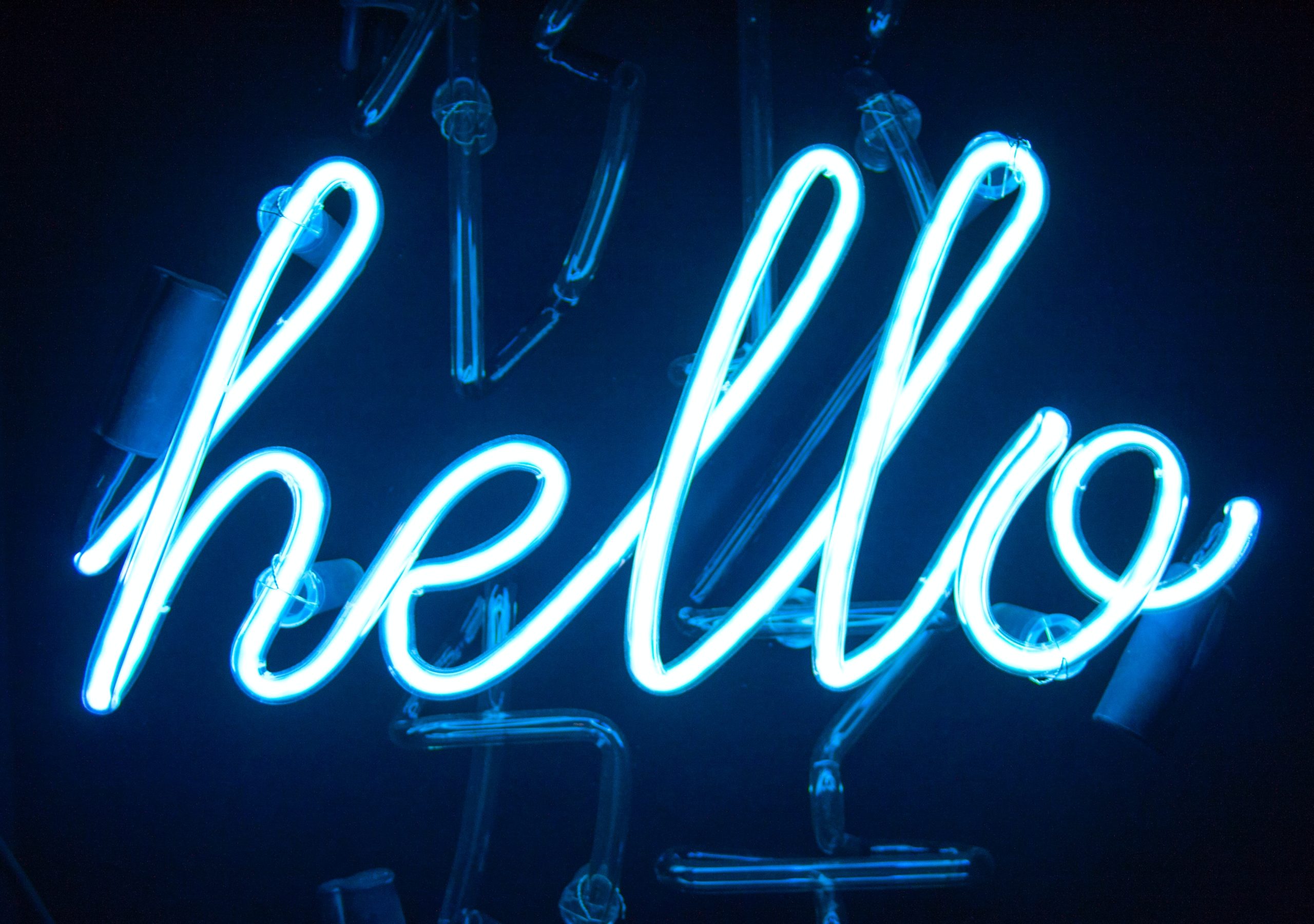 Brand signage gives you a chance to make a first impression
Way finding signage directs visitors to where they need to be in your brand's tone of voice.
It may be easy for your customers to find you via Google, but when they reach a physical location, they need the assurance that they have achieved the right place. They also expect to see the desired things effortlessly. Signage comes to the aid here. It introduces the customers to your brand and directs them through the parking lot. More signage inside the store helps them comfortably navigate the area until they find what they are looking for. Proper signage in your facility enhances customer experience and minimises frustration. Attractive signage makes your brand appear professional and aid your marketing efforts at trade shows and on your storefront windows.
Where do I begin with Brand Signage? 
It might seem like a Herculean task, especially since it involves multiple locations. Begin by auditing everything at your disposal and the things that need to be replaced, fixed, repaired or removed and evaluate your current position.  
Analysing the customers' path to purchase helps the type of signage needed and the areas that require them. 
Before commencing your project, location signage or wayfinding signage requires extensive auditing of all the sites that need new or replacement signage. Sometimes signages are added at a location in an ad hoc manner over the years, and an audit will help evaluate their strengths and weaknesses.
Our auditing involves:
Visiting locations.

Clicking photographs.

Performing a thorough inspection.

Taking notes to identify the areas that need improvements.
How do I get the best results when rolling out a Brand Signage program?
After performing detailed auditing, we prepare the signage proposal in line with your brand guidelines and budget.
We rely on our prototyping model throughout the design process to scrutinise the concepts in a "near life" scenario. We begin with simple pencil drawings using our in-house design options and your location map to represent our signage solutions visually. We also include a breakdown of all the signage solutions which we think will benefit you in the long run.
Concepts for individual signage assets start as a simple pencil sketch before moving to a design concept.
We also share the design developments with all the stakeholders from time to time to evaluate them. This way, we also manage to identify and solve problems as and when they crop up.
Signage "in-situ" to speed up development and avoid costly mistakes.
This method helps to highlight the obstacles we might face during the signage development while building stakeholder buy-in. It also speeds up production as everyone is aware of the exact results we need. Often the finished installation is hard to tell apart from the concept visual.
What are the benefits of Brand Signage?
Consistency
When the signage is consistent with the rest of the brand elements, it enhances the brand's trustworthiness as it helps the customers realise why you are doing what you are doing. Consistency builds trust in your brand.
Professionalism & Respect
Respect and authority are essential for both the staff and customers. A person's immediate environment significantly influences their behaviour and thoughts. A high-quality, professionally created personalised sign system in an organisation's headquarters accomplishes this effectively.
Attention to Detail
An organisation with strong attention to detail reinforces their commitment to consistency, and this impresses the customers.
You only get one chance to make a first impression.
Own the experience of your brand
What do you want your brand to communicate? Signage and branded environment elevated your brand into a premium and organised one, a standard that everyone values. There is nothing better than a sleek, well-executed sign system at a corporate headquarters that proclaim "We're the best" like a professional.