Why are branding Guidelines important?
Brand identity guidelines are written manuals explaining how to use and work with your brand identity internally and externally. Consistency of your brand accomplished by using a consistent tone of voice and brand identity.
Your internal and external brand communication needs to be consistent and "on brand". All popular brands rely on brand guidelines for maintaining consistency in their communication.
Brand guidelines contain various sections covering your brand identity, purpose, vision and values, personality, and tone. Unfortunately, it also prevents your brand assets (or, as we call it, "Your Brand toolkit") that include appropriate usage of your logo, colour palette, typeface, spacing, etc.
Brand guidelines are an essential resource that helps create a strong impression and consistently communicate with current and prospective customers. They are a set of rules to create a unified identity, and they incorporate multiple elements within your brand, such as colours, your logo, and your typography.
Here are other compelling reasons to have a set of brand guidelines.
If your brand is consistent, your customers will know what to expect.
Consistent
Every time someone visits your website sees your business card or receives marketing material from your company, they receive a perception of your brand outside of the content they consume, by putting usage rules and restrictions in place, consistent brand communication about a familiar brand identity made possible—consistent and friendly brand identity.Consistency is critical in making your brand recognisable and reliable. It ultimately communicates that you know who you are and that you take pride in detailed delivery.
Design rules to control your brand
Your brand guidelines are composed of rules on how to use your brand's visual elements. These rules will include using a logo versus a wordmark, space the emblem, and the hierarchy of colour, typography, and other graphic elements.You probably know your brand's identity inside out, but a new employee or someone setting up a new store or location may not. Brand guidelines are valuable tools for your employees to keep your brand cohesive. For example, Twitter's brand guidelines do an excellent job of defining acceptable ways that other people can display their logo.Your brand book should be the go-to resource for any materials produced for public consumption.
Recognisable
Keeping your brand consistent allows it to be recognised immediately by your target audience. Building a recognisable brand can take a lot of time, but your brand can quickly be distinguishable by adhering to your brand guidelines.When your market recognises you, it can quickly move past 'who are these people?' and on to the message you are trying to communicate and the action you are trying to influence.
Stay agile.
Doing branding on an ad-hoc basis can leave you stretched too thin for various applications and opportunities. Implementing brand guidelines allows you to have the strategic clarity and practical tools that help to quickly and effectively extend your brand into supporting new opportunities and applications. You can evolve your business without losing equity. You can move into new product lines and not dilute who you are. The consistency gives you a better ROI on the investment you made in marketing. Brand guidelines help you impact and align your business's image with your intended audience.
Build value in your brand
When a brand's identity is cohesive, it increases the brand's perceived value. Consistency allows your brand to appear more trustworthy and familiar. By implementing brand guidelines, you make it easier to maintain the quality and integrity of your brand's image.
Your world, Your Brand, own it.
Brand guidelines are beneficial to a business in so many ways; surprisingly, many companies neglect to use them. Or even have them as a resource in the first place. If you apply your brand willy nilly, then do not be surprised if you are perceived that way by your customers.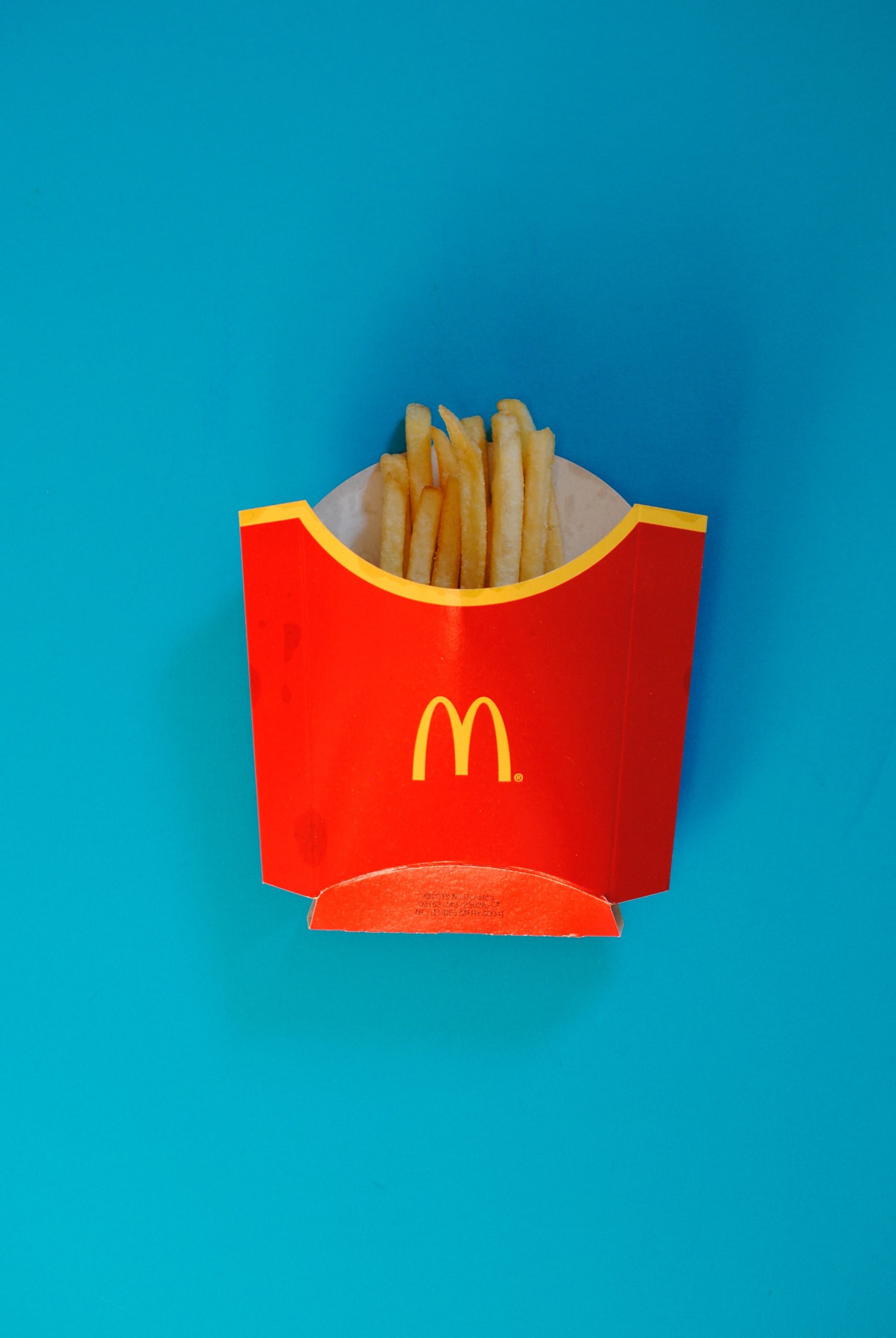 It is easy and quick to create blog posts, social media posts or even digitally printed communications nowadays. An idea can go from concept to completed so quickly that it does not get thoroughly vetted for brand consistency. With an internet connection and standard business software, almost any employee has the opportunity to create content that contains their version of your brand. Many employees will do just that, even with the best of intentions. Do not leave your brand open to various interpretations and customisations if you want your brand to build awareness and develop trust and loyalty with customers. A constantly changing brand personality does not do the job.