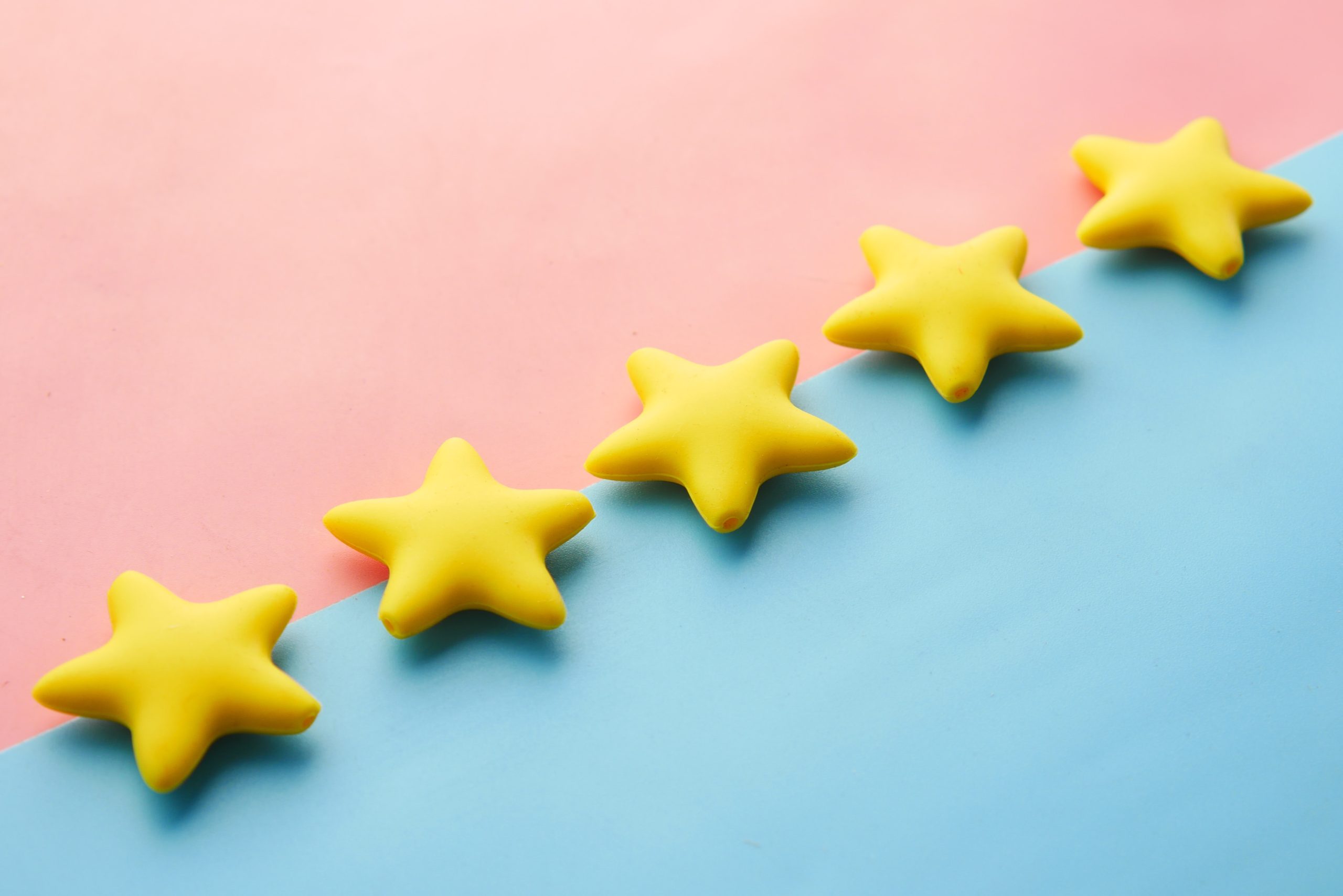 Why is the Path to Purchase Mapping important?
A consumer's path to purchase is the various steps they undertake before buying a product. Analysing this path helps to identify the plans needed to interact with the consumers along their journey so that you can swing their decision in your favour.
The mistake many brands commit is randomly dumping all the messaging touch points along the consumers' path to purchase, thereby confusing them and chasing them away.
Where do I start with the Path to Purchase Mapping?
All consumers require a range of information as they make their journey along the path to purchase. Understanding your buyer persona and identifying the information beneficial for them at each stage of their journey is vital to increasing conversion rates. Starting with your key personas and retrace their steps along your path to purchase.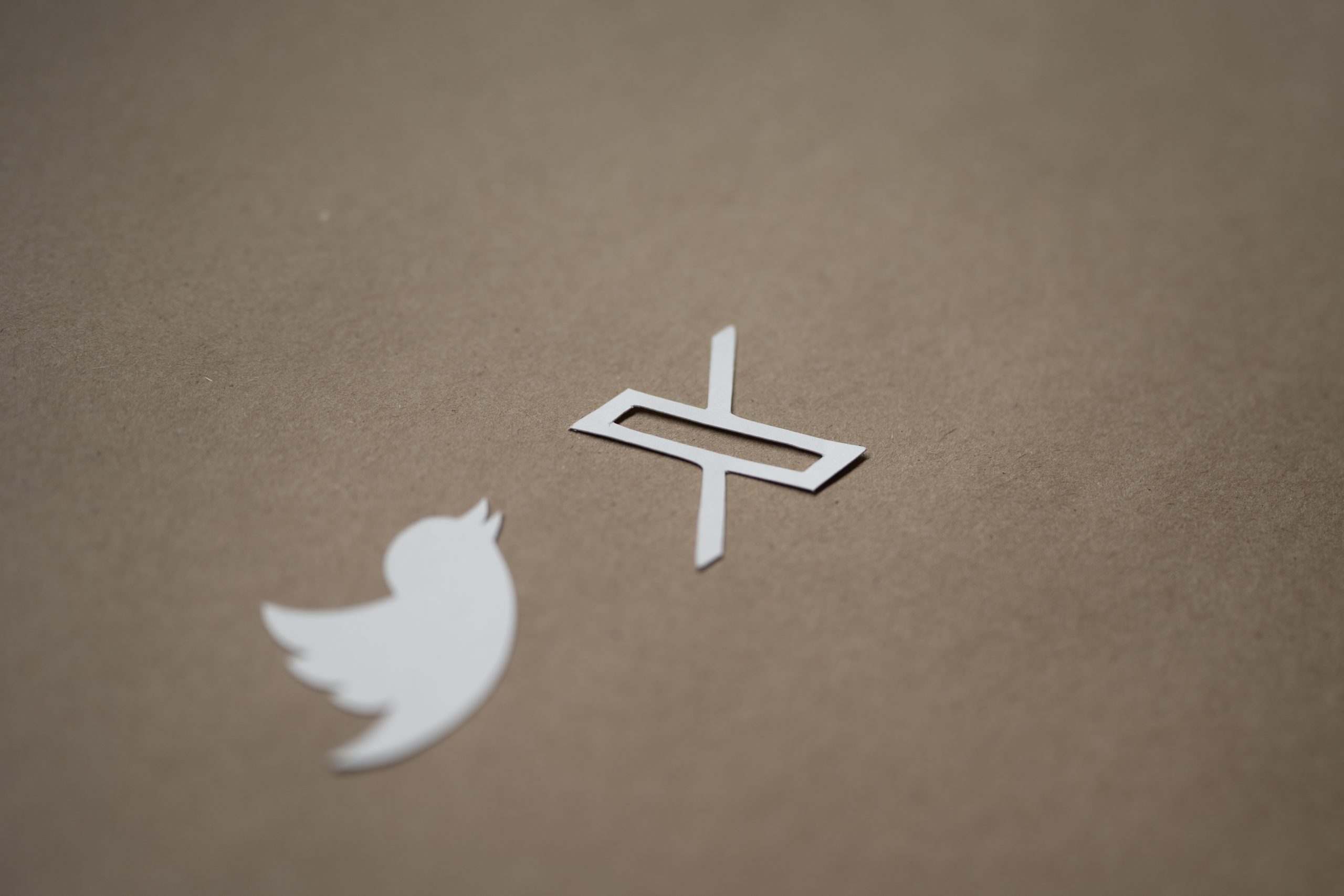 Take into consideration location and convenience. Try influencing your consumers who are on their path to purchase by intercepting them from different places—highlighting the other delivery options. Maybe even additional messaging or product inventory online, so they will quickly know what is in stock and where they are available.
If you take the time to understand that you are dealing with an informed consumer, you will see the problems from their eyes. In turn, guiding them throughout their research process and earn their trust early on in their journey along the path to purchase.
If your consumers are searching for something to help them discover your brand, you are more than 50% of the way to completion of purchase.
You can help your customer understand their journey to purchase by considering the exact touch points you want to capture their imagination or what it will be like to use your brand.
Look out of your industry and try to identify other pathways that your customers are undertaking. Focus on your customers' journey and know that one seemingly unrelated search into a complementary category could trigger interest in your brand. Consider partnering with related brands in different (but connected) verticals to reach a similar but broader audience. 
Path to Purchase Mapping?
When consumer embarks along the path to purchase, you need to educate them to progress through each phase. Your approach to buying consists of six stages: awareness, consideration, preference, action, retention and finally, advocacy.
Path to purchase – Do not underestimate the power of reviews.
Awareness
At this stage, the customer realises a need for the product or service and begins their Google search to gather the needed information.
Consideration
The next is the consideration phase, where the customer is evaluating all the available options, armed with all the relevant information regarding the product in question. Delivering all the critical information that the customer is looking for is vital to influence their purchasing decisions.
Preference
In this stage, the customer, who has met his initial requirements, decides on a suitable vendor or tool.
Action
In this stage, the customer has chosen a vendor and has decided to purchase by booking a service or by ordering an item.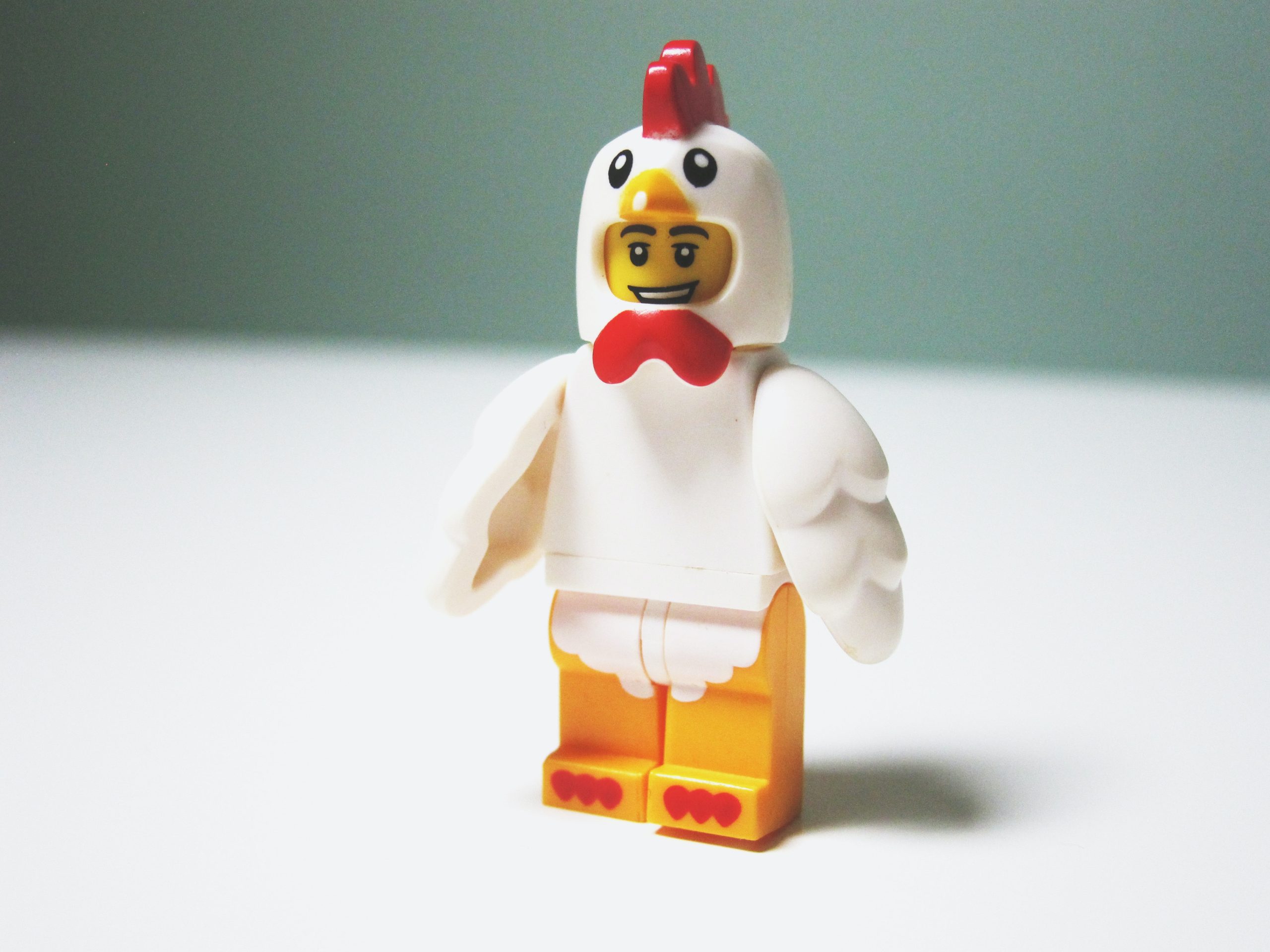 Retention
Studies show that retaining a customer is five times cheaper than acquiring a new one. Hence your brand must take all possible steps to make the buying experience a pleasant one so that the customer will come back for more. Advocacy of your brand means someone that tell others via word of mouth why your brand is excellent.
An ideal customer is someone who not only buys from you but also spreads the word. Advocacy is not the last stage in the path to purchase; instead, it shortens the journey of other potential customers and makes it easy for them to buy from your brand. You can leverage the power of ratings and consumer perception using sites such as Facebook business, True local and Google places to guide your customers towards your brand. You can also incorporate these into your ads and messaging.
Benefits of knowing your Path to Purchase Mapping?
Seeing where customers interact with your business

Focusing the business on the specific customer needs at different stages in the buying funnel

Verifying if your customers' journey is a logical one and reordering if it is not

Giving a broader insight into your engagement process

highlighting the gaps between the desired customer experience and the one they receive in reality  

Highlighting development priorities and the lowest hanging fruit for building your brand

Allowing you to channel your time and money on brand strengthening activities.