Getting ready to build my first home.
Purchased from Etsy. 
Full architectural plan set for a stylish and modern, twin gable house design. This beautifully minimalist design uses concealed gutters, shiplap cladding and a standing seam metal roof to create a highly refined, clean Scandinavian aesthetic.
Twin Gable House High Pitched 4 Bedroom Modern Barn Style Floor Plan 2793 SQ FT (259.5M2) Imperial + Metric – Includes Sketchup + DWG File
Going to get GABLOK.AU to buy this.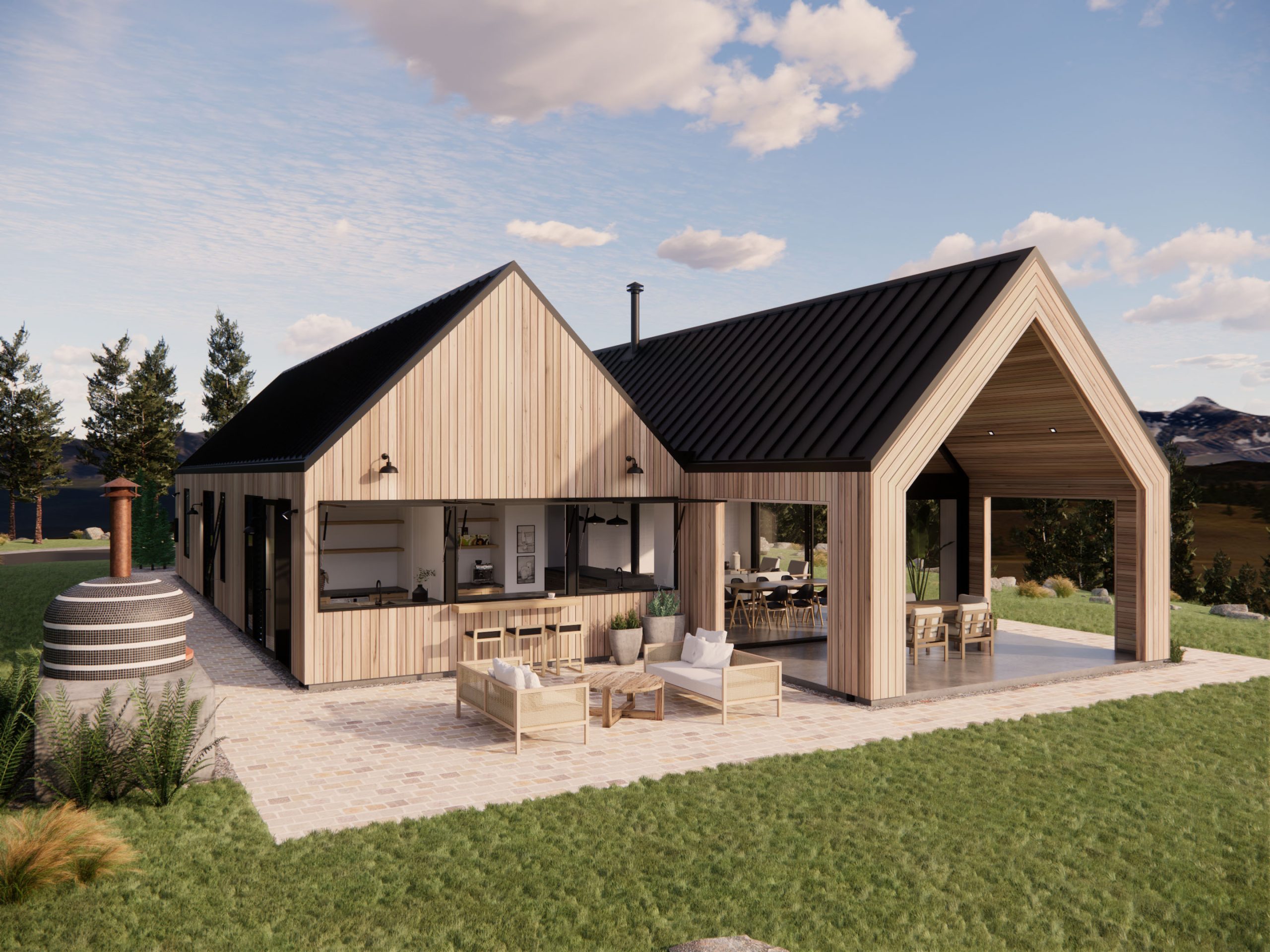 Can not wait, I purchased the design of Etsy,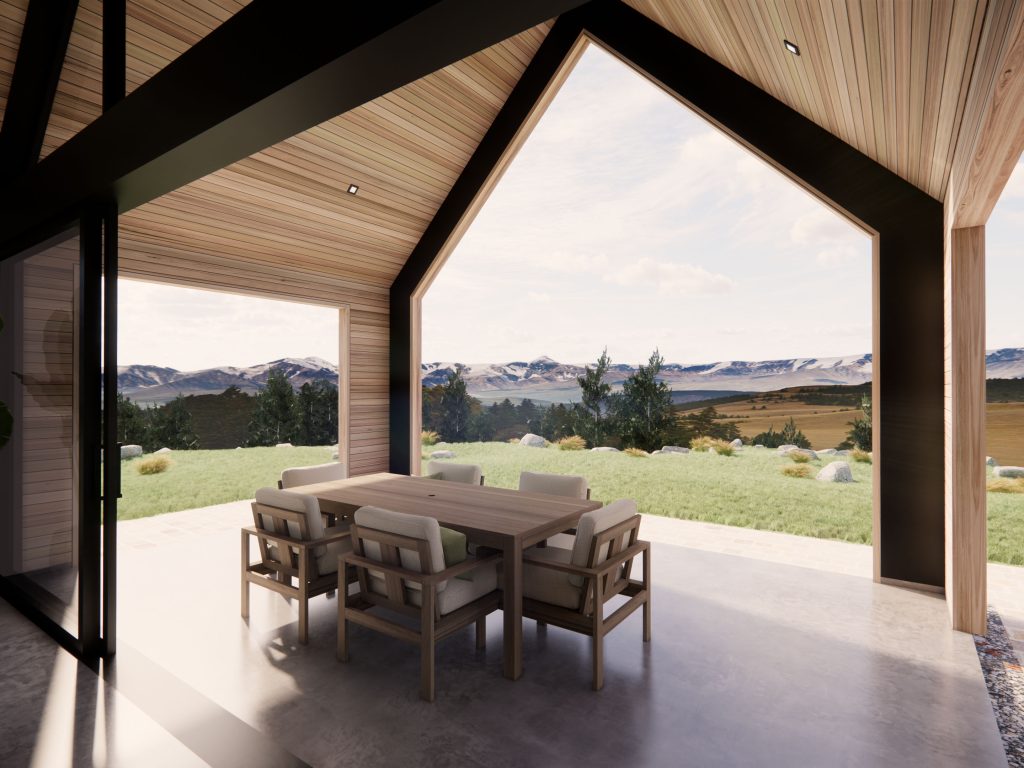 Purchased from Turners Visuals, check it out. The 45° high pitched roof creates stunning vaulted ceilings and an eye catching façade. Living areas are warmed by a sleek, integrated wood burning fireplace surrounded by a polished concrete bench.
I will start to take video of the project as soon as I have the land.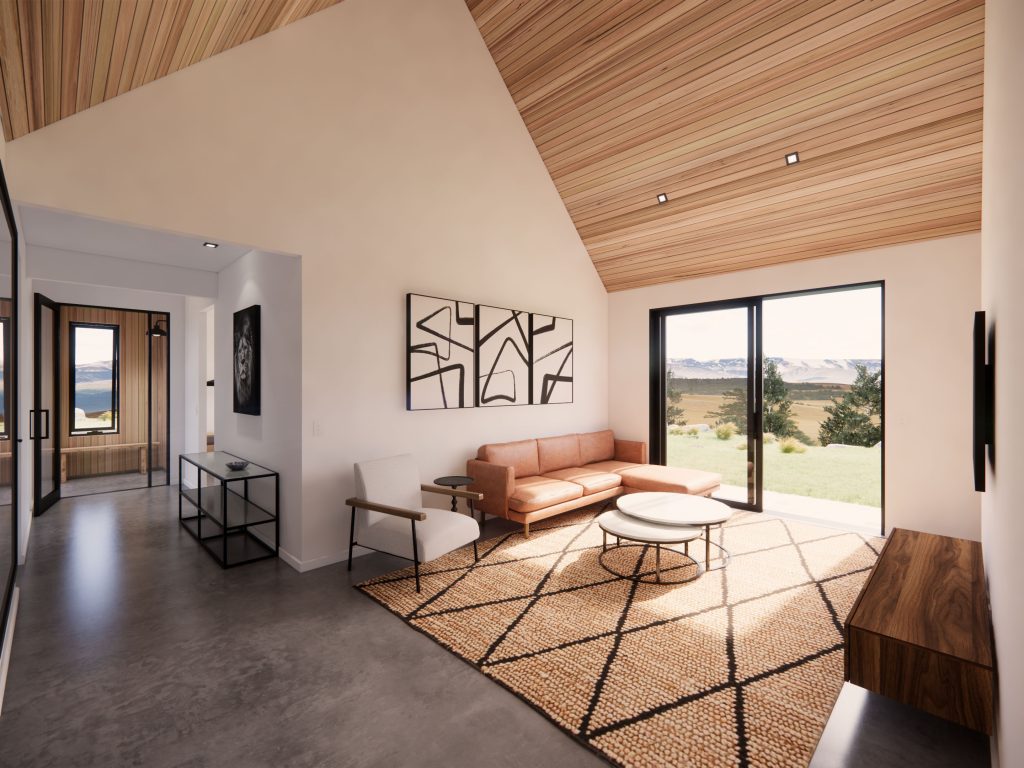 Looking at these amazing bedroom's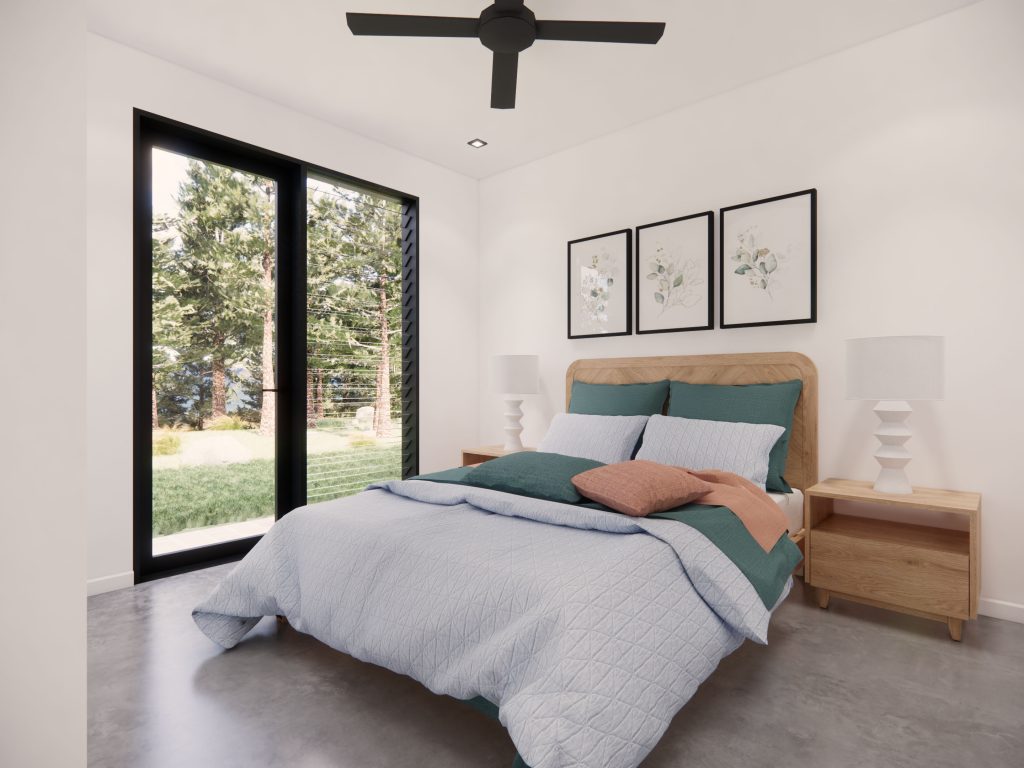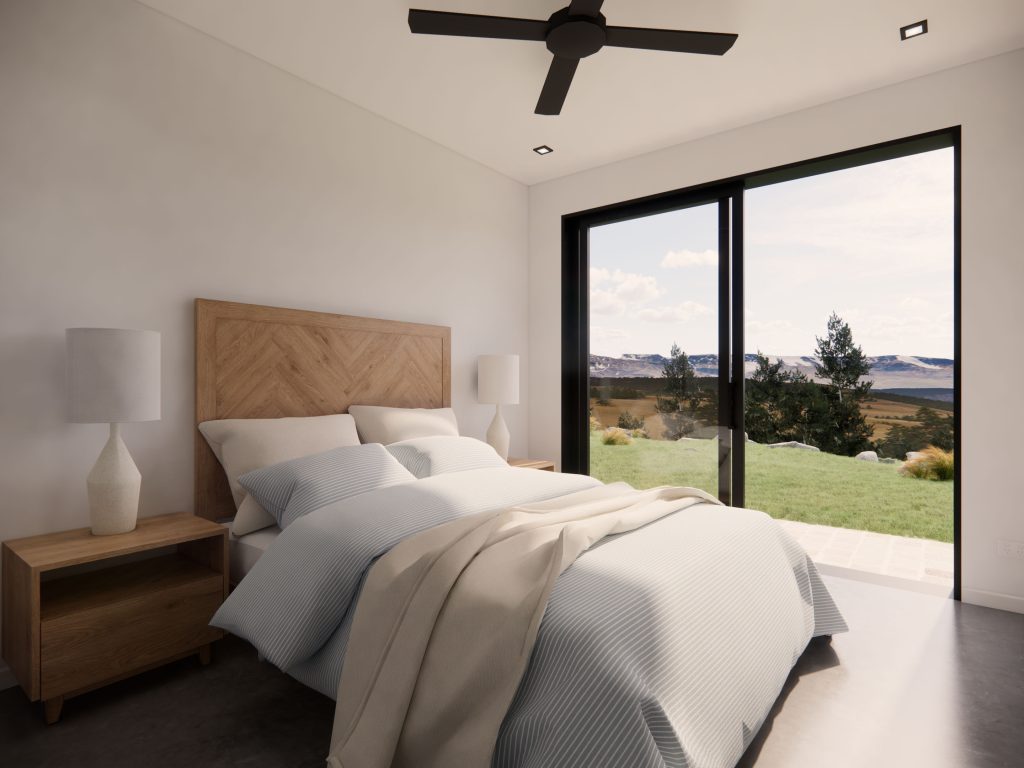 Check out the bathroom , looking at NSW just 55min drive from Sydney.