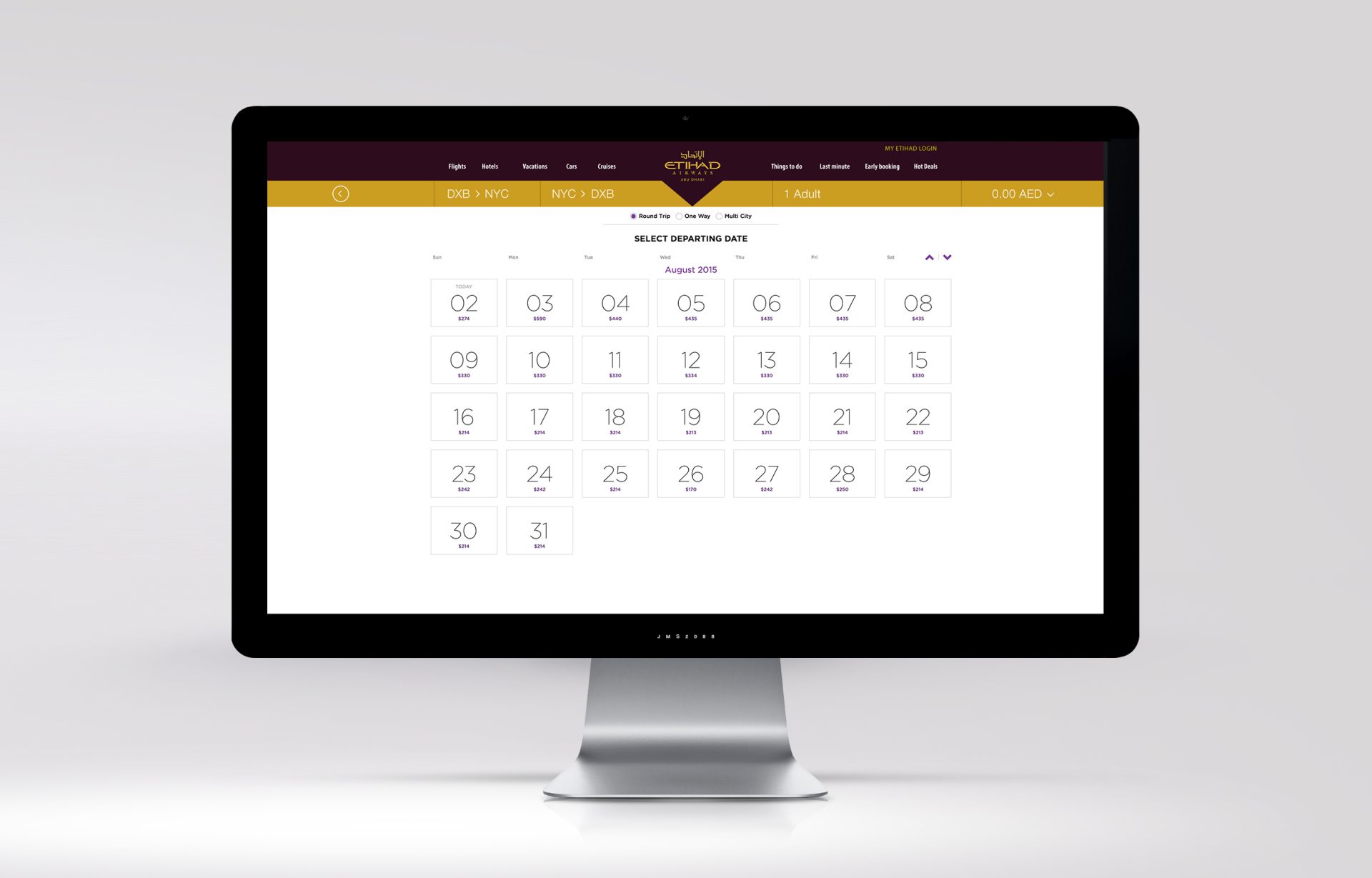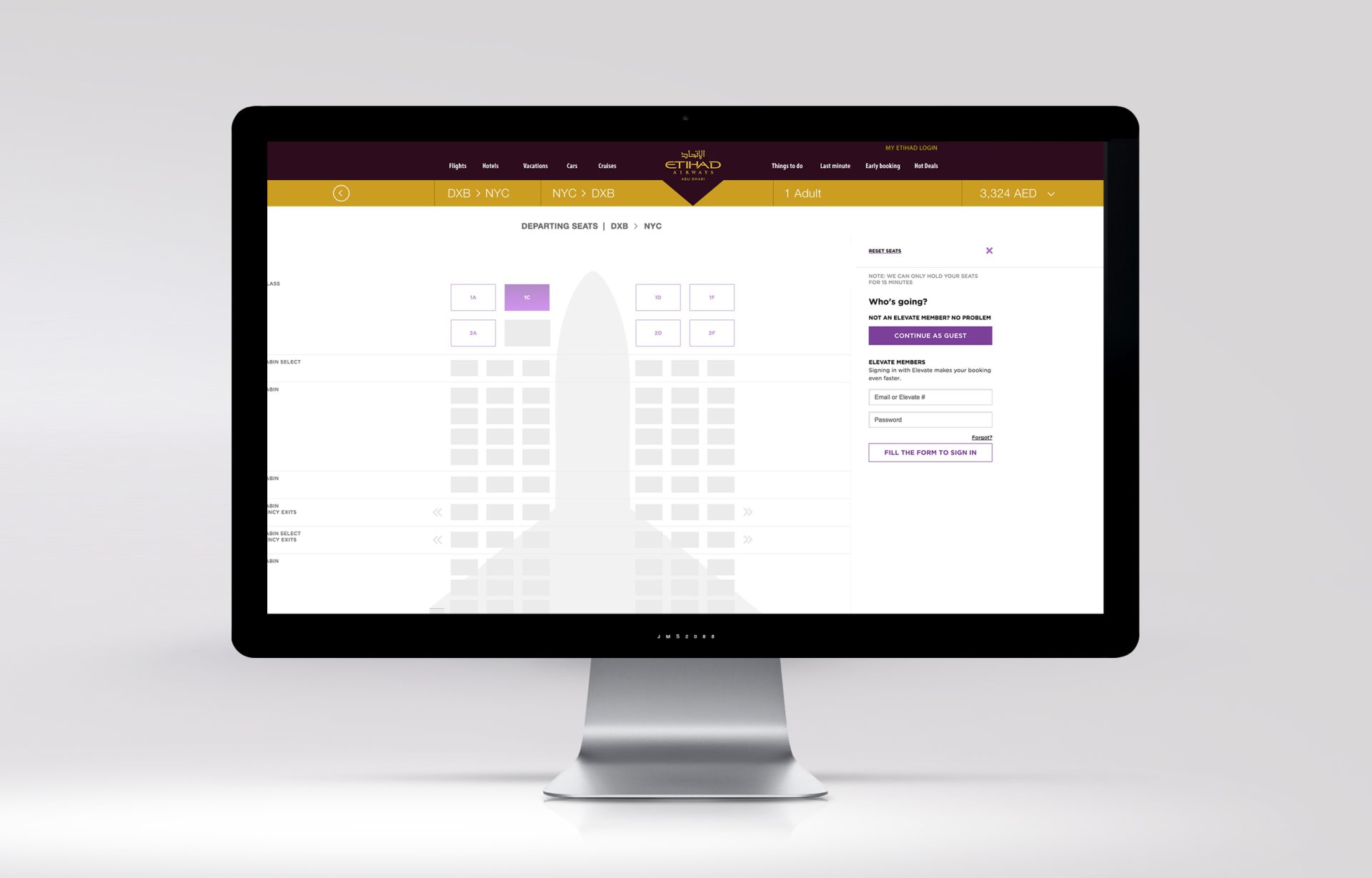 Etihad Airways, Desktop CX
Just in case, this is a set of posts that I have crafted on pitching to Etihad Airways here in the middle east. I have started to share my thinking for the future of travel, plus to show the volume of ideas and thinking I could generate to try and help win the digital transformation pitch set by Etihad Airways.
By bringing together its digital strategy, technology, industry and experiential design expertise, Cognizant will conduct a comprehensive study of Etihad Airways' current business and technology footprint to outline and operationalise a best-in-class digital ecosystem, enabling multi-channel distribution, customer persona segmentation, and personalized marketing techniques." – Cognizant
Above you can see a digital screen located in the business lounge as you walk past a Bluetooth signal that would alert you and pass data from your mobile devices to give you a wealth of ideas that are on offer that is part of your journey. These can be saved to your account for later use or interact with the content presented – even to the point of booking tickets there and then for a show that you might want to see somewhere in the world.
Business lounge you could also interact with other Etihad digital screens to help you locate gates different Airlines and even boarding times. Plus the app can help you if you're lost and even let Etihad staff know your pinpoint location so they know you are lost or on your way to the plane.
Expanding on this idea of letting customers share information. Another digital wall that Etihad customer could share their trips, holidays and experience via hero wall in major airports like Dubai. Here we can see people looking at trips that have been uploaded by other Etihad travellers.
Strategy

Design Direction, UX Strategy, CX Overview

Design

UI/UX Design, Art Direction, Strategy,

Client

Etihad Airways
Open Project